340B Expertise to Help Your Business Thrive
As a 340B covered entity, your pharmacy operations need to meet changing regulatory demands, create efficiencies, and improve quality – and we are here to help.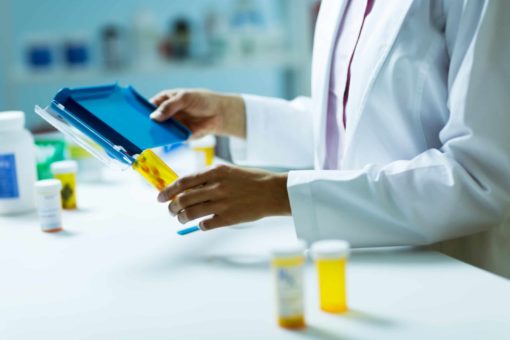 340B Optimization
We conduct a comprehensive review of health systems to align 340B-eligible facilities with overall health system strategy and transform your bottom line. We can design an all-inclusive 340B enrollment and contract pharmacy strategy to include TPA implementation, while ensuring program compliance.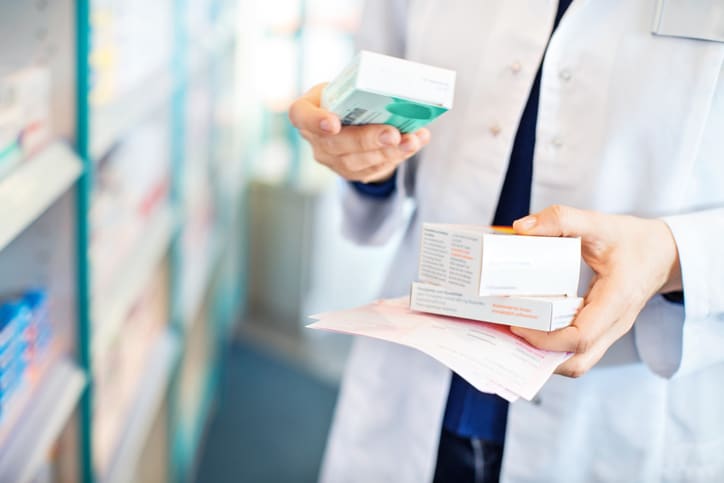 340B Implementation
Our team has the extensive operational knowledge needed to optimize the 340B program in every facet of the market: contract management, distribution, assistance, and retail to increase revenue. We will help you negotiate contracts, create billing and dispensing infrastructure and train staff on the policies and procedures. Our in-depth review mirrors an HRSA review to ensure that your system is compliant and ready in the event of a formal audit. Our independent audit will identify potential risks, provide corrective action plans and detail key areas of improvement that will generate cost savings.