Partnering for Success
Helping to Navigate the Shifting Medicaid Landscape
Initium has extensive experience in Medicaid. We have worked in states that both have and have not experienced Medicaid expansion, as well as those experimenting with Medicaid ACO's. Medicaid must be understood at the local level and the regulatory framework and financing mechanisms are in a great state of flux. Market segmentation and managing the growing Medicaid population have become key to the financial success of health systems. 
Increasingly, systems look at the Medicaid population as an opportunity to develop expertise at providing low-cost high quality primary and preventive care while leveraging technology. Caring for the Medicaid population requires distinct population health capabilities and states are increasingly incentivizing providers to invest in non-medical interventions. Core components of successful Medicaid strategies include information-sharing mechanisms, on-the-ground care coordination, provider community collaboration, robust quality accountability, and data sharing and integration. A cohesive Medicaid strategy must also include a robust plan of action for behavioral health.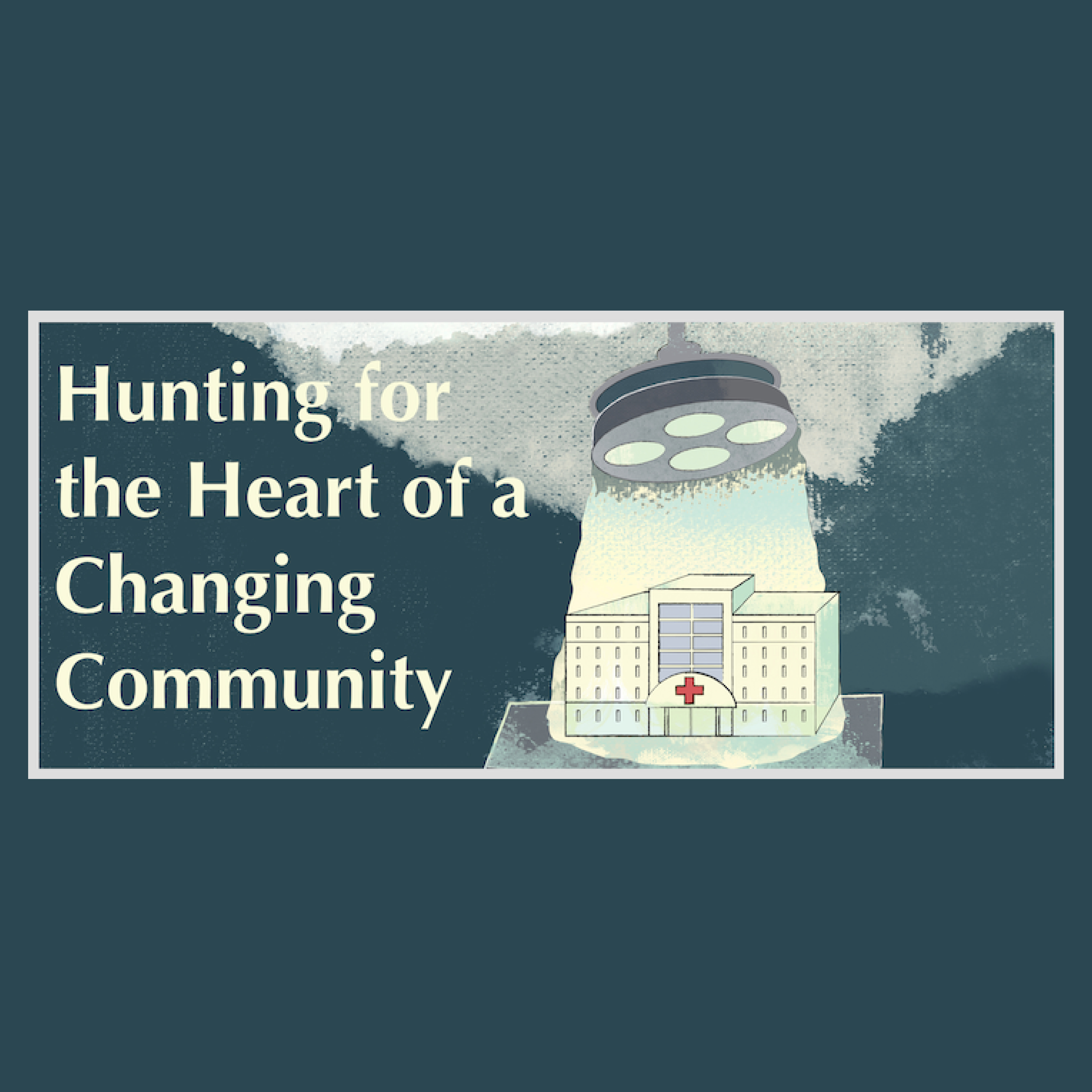 Hunting for the Heart of a Changing Community
Neighborhoods nationwide are facing new shocks ranging from spiking suicide rates to surging populations. Health systems can manage these swings with high-tech tools.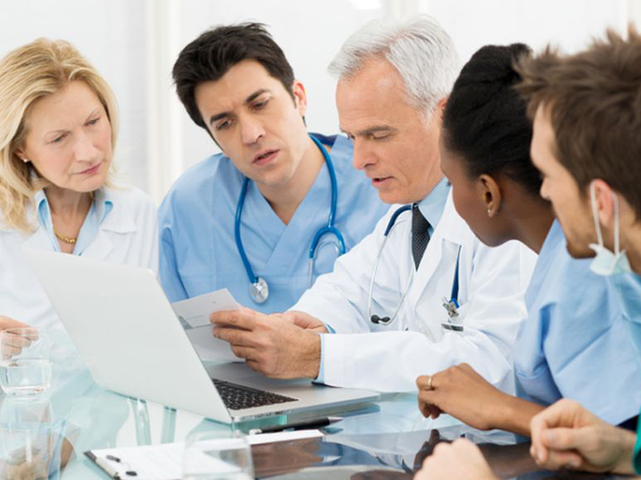 Strategy
We worked with an integrated non-profit health system to develop a system-wide solution for managing Medicaid. Using health informatics models, public health data, and a heat map, we developed efficient and effective care and operating models. The outcome was reduced no-show rates, increased revenue and improved health outcomes.
Innovative use of CHW's
We worked with a for-profit health system to create and implement a program which used community health workers (CHW's) to enroll the uninsured in emergency rooms and conduct home and work visits to complete the applications. The result was over 1M in revenue for the system annually.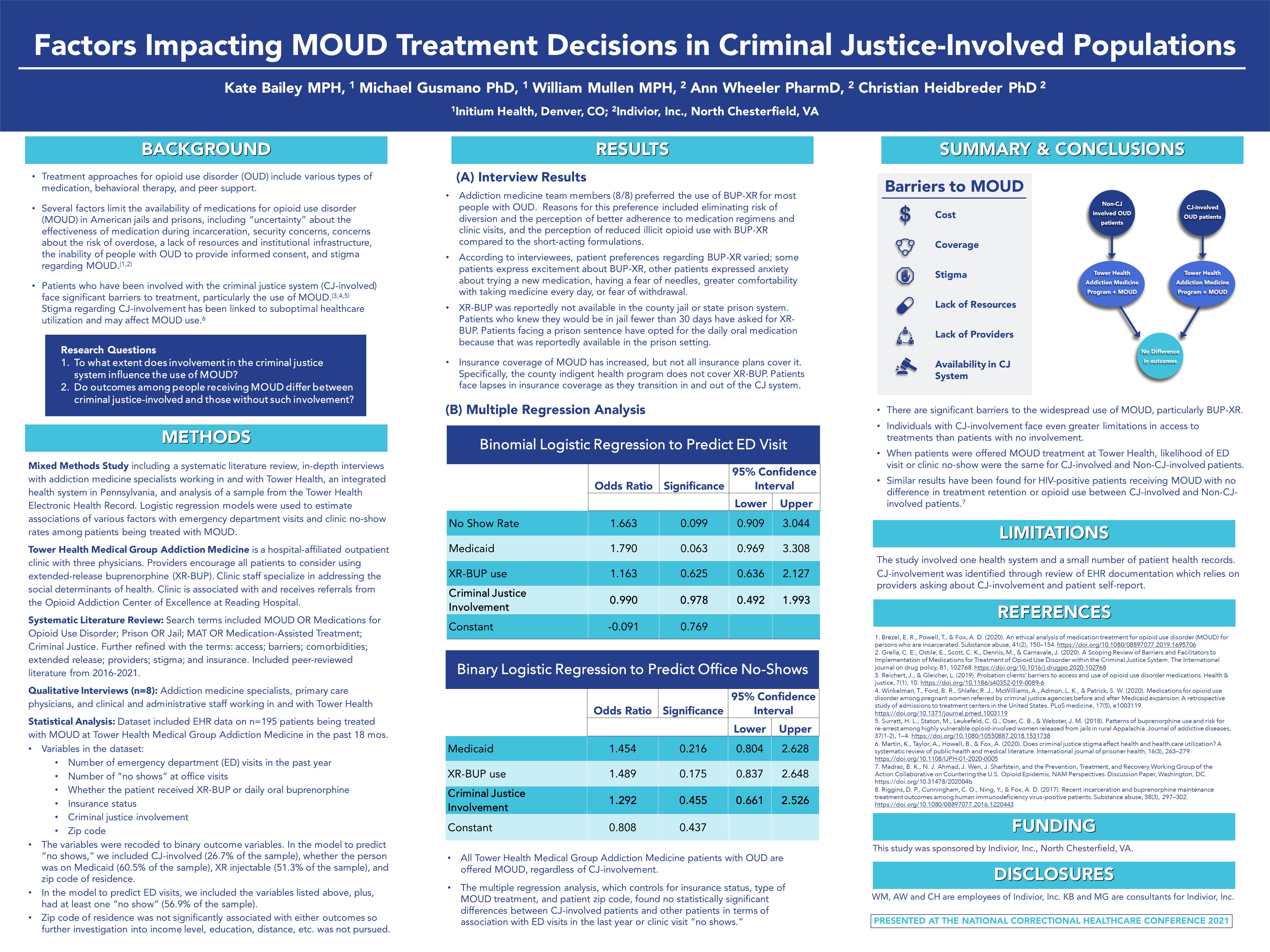 WHITE PAPER: MEDICAID MARKET
RECOMMENDATIONS FOR
MEDICATION SELECTION & MANAGEMENT