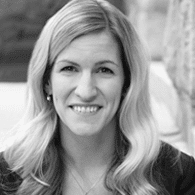 "Real world evidence can be derived from emerging data sources including mobile devices, wearables, and biosensors, and when combined with sophisticated new analytical capabilities, can provide insights that greatly improve patient outcomes."
Kate Bailey, MPH
Senior Consultant
Kate Bailey works with healthcare stakeholders to improve patient care through strategic partnerships, system integration, and process redesign. Kate has over 15 years' experience in healthcare spanning academic medical centers, integrated health systems, and independent physician practices.
The ability to harness and analyze real-world data is growing rapidly, meaning we can ask and answer questions more quickly and make smarter decisions that ultimately drive value for patients.
Our expert team has worked with payers, regulatory agencies, providers, and other stakeholders. We help you garner the insights you need to advance your drug or device, or to make policy or practice changes. With a national network of health systems, FQHCs, behavioral health facilities and others, we can identify the proper partners and data sources for your real-world evidence project.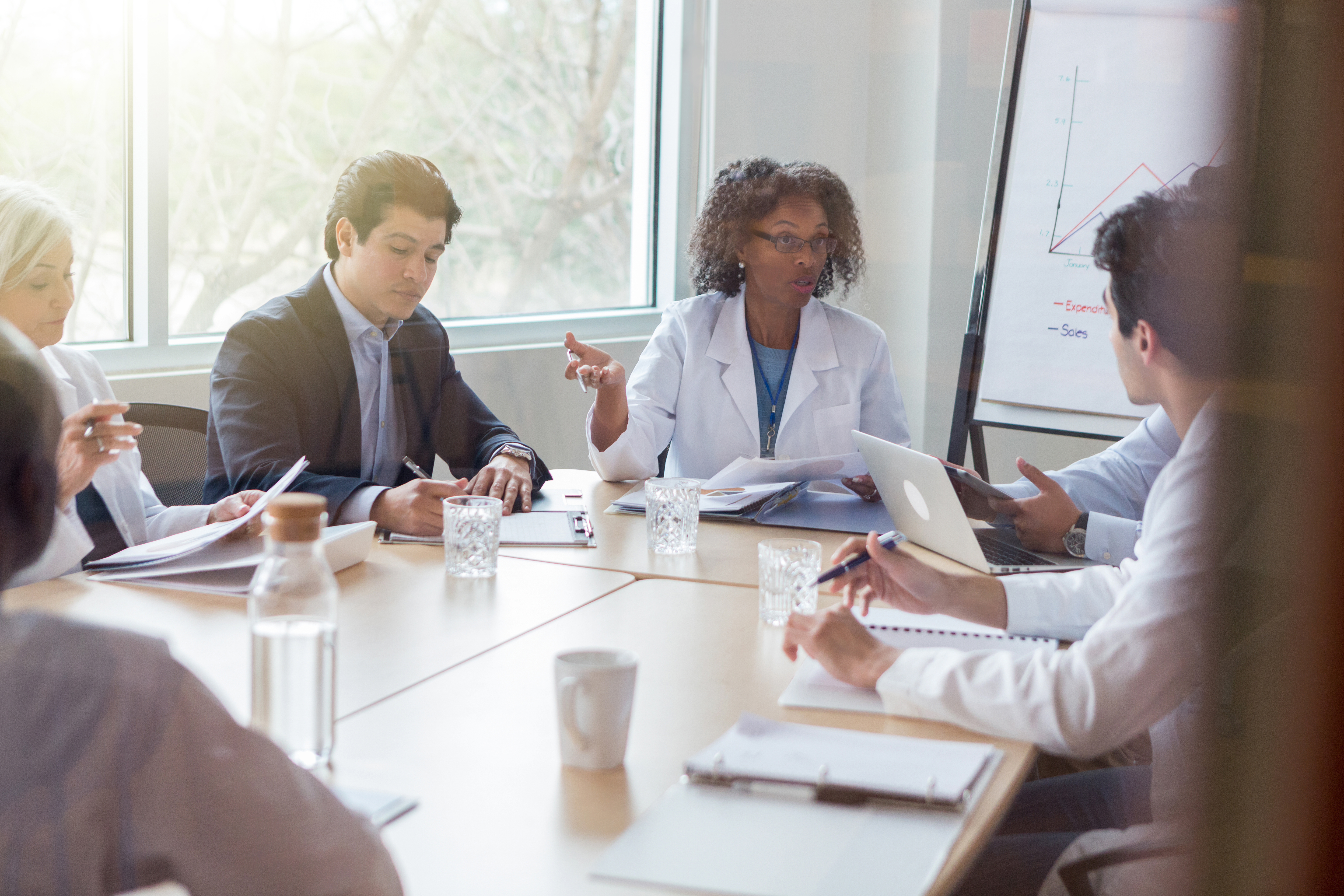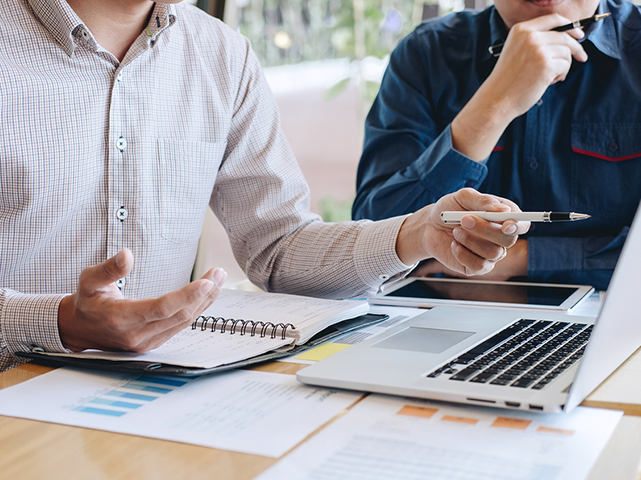 Retrospective Analysis
Economic and clinical value analyses using EHR, claims, and novel real-world data sources.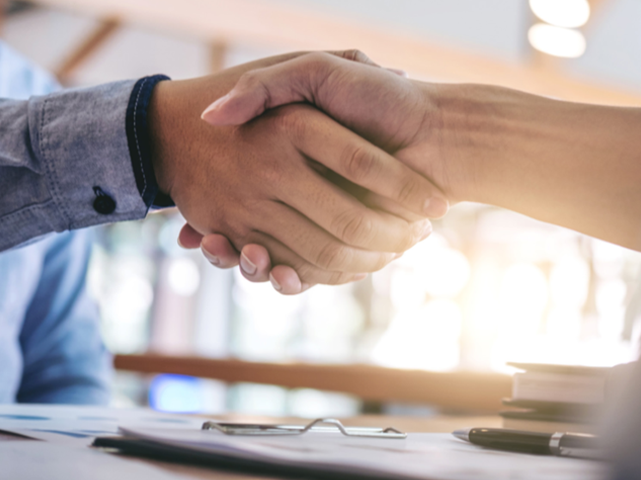 Prospective Pilots
Leverage our partnerships to study your product across the life cycle and develop market access and reimbursement strategies.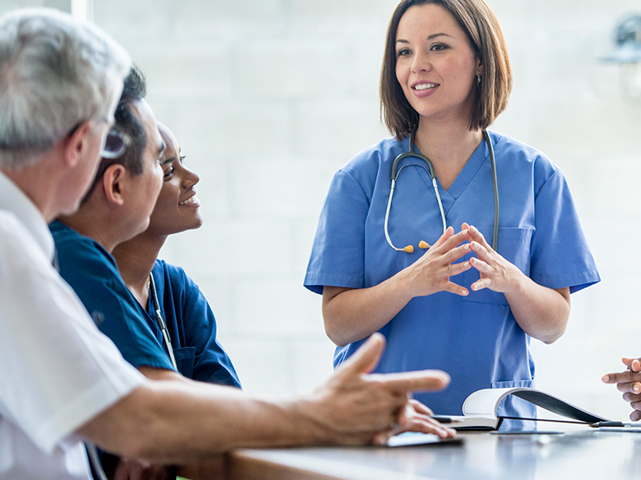 Custom Projects
Work with our team of healthcare insiders and researchers to design a study that meets your evidentiary needs and develop scientific white papers and peer-reviewed publications.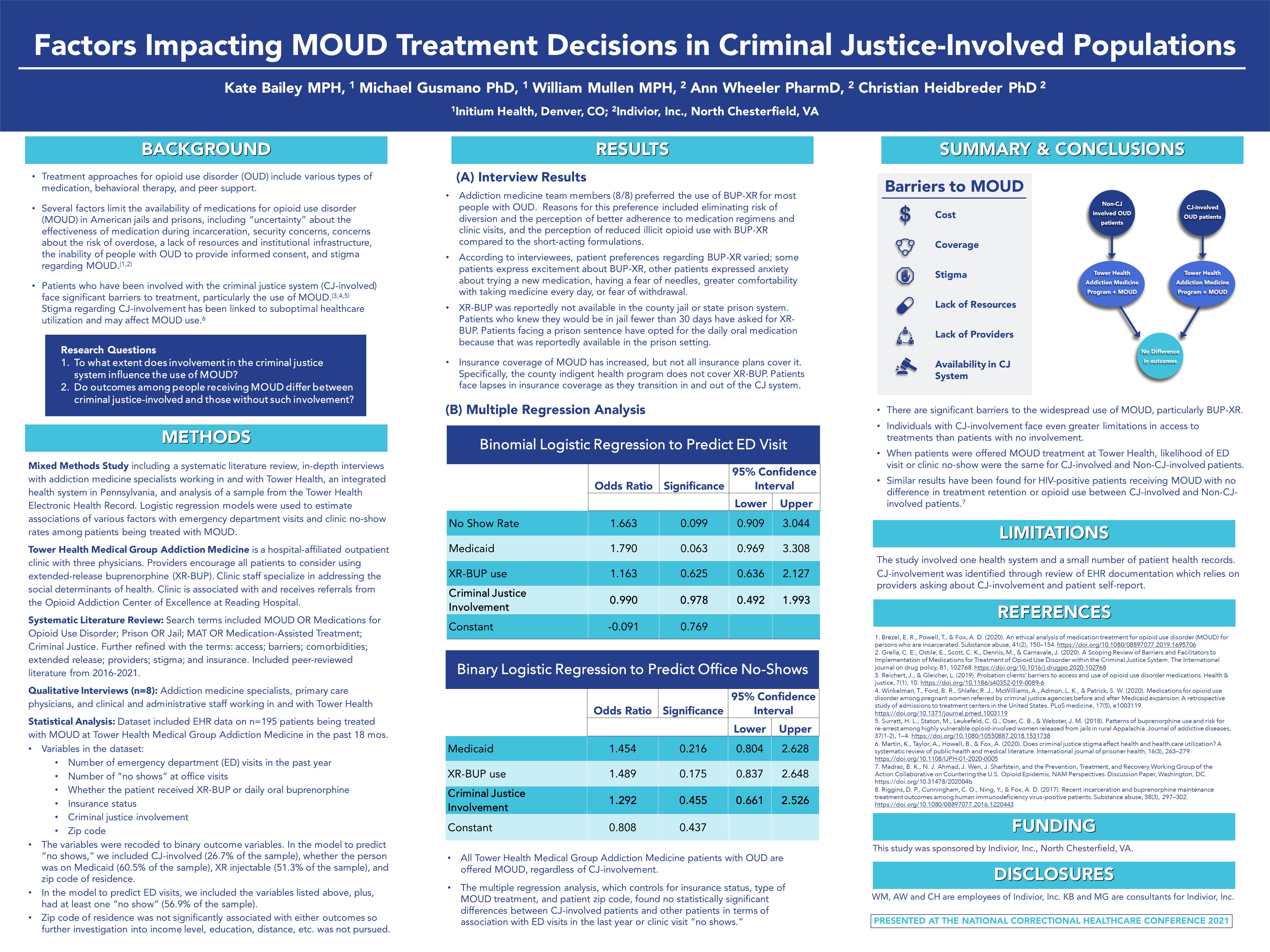 WHITE PAPER: REAL WORLD EVIDENCE
ACCESS TO MEDICATIONS TO TREAT OPIOID USE DISORDER: BARRIERS TO CARE AND POTENTIAL SOLUTIONS
Real World Evidence
We worked with a locking pill bottle (LPB) company to show patient, financial and operational benefits of prescribing opioids in an LPB to prevent pill theft.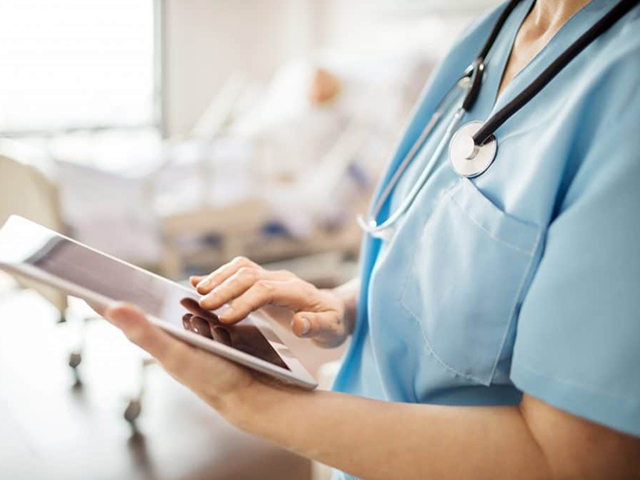 Culture of Innovation
We worked with a health system to help them develop a systematic approach with a single point of entry for local innovators and the tech community to partner with the health system.
Nature of Community Hospital Systems Gives Them a Research Edge
Although the vast majority of research funding is located at elite academic medical centers, the future of research lies squarely in the domain of community hospital systems. In an era where many community hospitals are looking to cut costs and increase revenue, research operations often end up in the crosshairs of chief financial officers and outside consultants.