Men's Health
Customized medicine to support men's unique health needs.
Behavioral Health
Safe, precise medication tailored to your unique needs.
Veterinary Health
Safe medications tailored to your pet. Easy to give, easy to take.
Essential PPE
Initium Health GPO is uniquely positioned to source and supply Personal Protective Equipment (PPE).
 
The Initium Advantage
Lower costs, increased efficiency for all aspects of your business.
We are a team of dedicated professionals with decades of experience in the healthcare and pharmaceutical industries. During that time, we have established strong relationships with manufacturers and distributors and we'll leverage those relationships to source the best products at the best prices. 
We provide a consortium for facilities and providers across the nation to work together to share best practices and increase efficiencies across organizations to ultimately better serve patients. No facility or practice is too large or too small. Members have access to pre-negotiated contracts for pharmaceuticals, devices, capital equipment, services, and supplies. We are confident we will exceed your expectations so there is no exclusive agreement required. We keep the promises we make.
Safe, Personalized Medicine Compounded by Experts, there when you need it.
Millions of Americans have unique healthcare needs that can't be managed by off-the-shelf medications. We work with our network of highly-trained pharmacists to create safe, personalized, compounded medications. Our dedicated, caring customer service team will be available every step of the way to answer questions, track your prescription and quickly provide expert advice.

Men's Health
Customized medicine to support men's unique health needs.
For men who suffer from erectile dysfunction, low testosterone or premature hair loss, we provide personalized medications to help them perform their best in all aspects of their lives. Safe, effective and discreet, so patients can live their best life, every day.

Behavioral Health
Safe, precise medication tailored to your unique needs.
Substance Use Disorder (SUD) is a growing public health emergency in this country. Many people in recovery need non-standard medication dosages to successfully battle their addiction. Our expert pharmacists provide the unique medications patients need to recover and heal.

Veterinary Health
Safe medications tailored to your pet. Easy to give, easy to take.
Your pet is part of your family and giving them medications is not always easy. Ensuring their medicine meets their unique needs is important. From horses to dogs and cats, we work closely with knowledgeable specialists to provide the right dosage, flavor, and delivery method for each pet's unique needs so the necessary medications can be administered without anxiety. Thanks to years of experience in the pharmacy world, our experts have built relationships and networks that allow us to source alternatives in the event a drug is unavailable. We take your pet's health seriously.
Essential Pandemic PPE and Medical Supplies
We are uniquely positioned to source and supply PPE and durable medical equipment such as oxygen concentrators and oximeters.  By leveraging our business relationships throughout the world and our pharmaceutical expertise, we can quickly procure the PPE and equipment you need at affordable costs.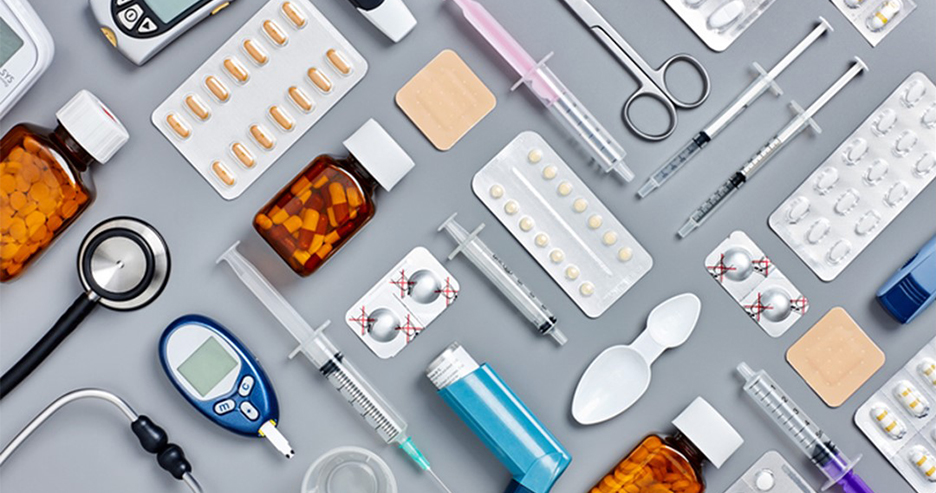 Ask us about medical supplies
Oxygen Concentrators Available. The technology detects your breath rate and will deliver more oxygen when it increases,  ensuring that your oxygen level stays consistent. You'll no longer have to manually adjust oxygen settings and will gain the freedom and  confidence to live a more active lifestyle.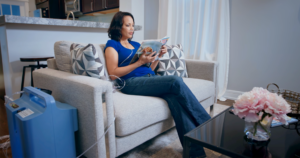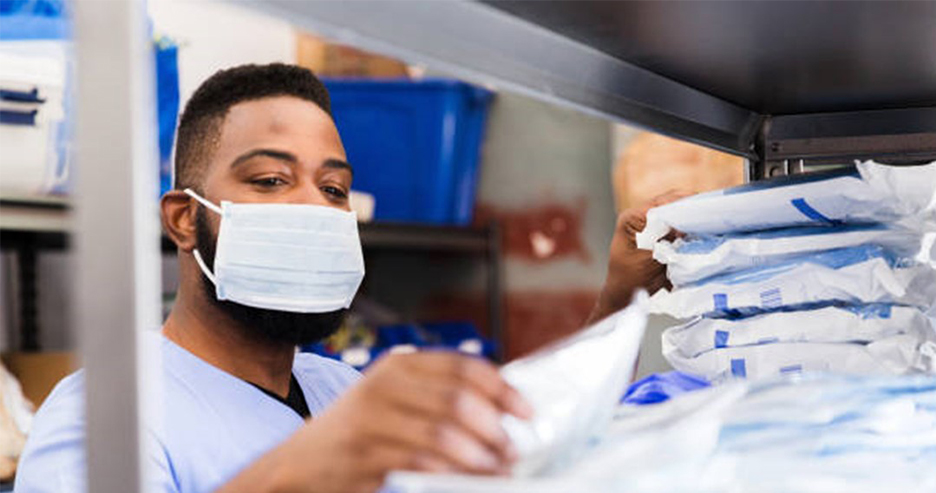 Essential PPE
We have leveraged our business relationships throughout the world to effectively procure masks, gloves and other PPE. Using our pharmaceutical capabilities, we are also able to source PPE and hand sanitizer at affordable prices.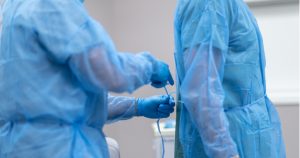 Group Purchasing for Members
Efficiency, Service, Savings
Group Purchasing allows member organizations to pool their purchasing power to negotiate discounts with providers and streamline their supply chain. Around the world, health care providers have realized significant savings and cost reduction by joining together and leveraging their combined resources to negotiate discounts with manufacturers, distributors and other vendors. This purchasing power translates into better quality products at lower prices.
We're ready to help. Just contact us to learn more on becoming a member.
As an Authorized Individual for the prospective Member identified below, I am requesting that an Initium Health GPO representative contact and inform me regarding the offerings and recommendations of products, services, and business value provided by Initium Health GPO.