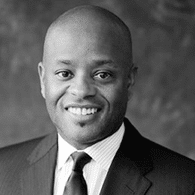 "The behavioral health needs of rural communities are largely unmet but there are collaborative models of care across the country that are serving as guideposts for the future."
James Corbett, MDiv, JD
Principal
James Corbett is a seasoned healthcare executive bringing over a decade of c-level leadership experience in Behavioral health. James has served as a Fellow at Harvard Medical School, Harvard's Safra Center for Ethics and the Nashville Healthcare Council.
Transforming Behavioral Health
In the behavioral landscape, we've developed a playbook of innovative strategies that help providers transform their care systems into sustainable, income-generating models. From managing large, acute-care-based psychiatric units to developing system strategies for integrating physical, behavioral and dental health, we've seen it all and we know the pain points. We're dedicated to creating proven, integrated models of care which support providers and patients in a way that brings together behavioral health, physical health and dental health to help people recover and go on to live their best life. 
Behavioral health (BH) care warrants a interdisciplinary approach that takes into account the unique needs of behavioral health patients and accounts for the fact that BH patients total cost of care increases when their BH needs are untreated. Integrating behavioral health, physical health and dental health is a care model with proven success which supports providers and patients and requires a system of care and partnering with state authorities, community groups, and increasingly willing for profit partners.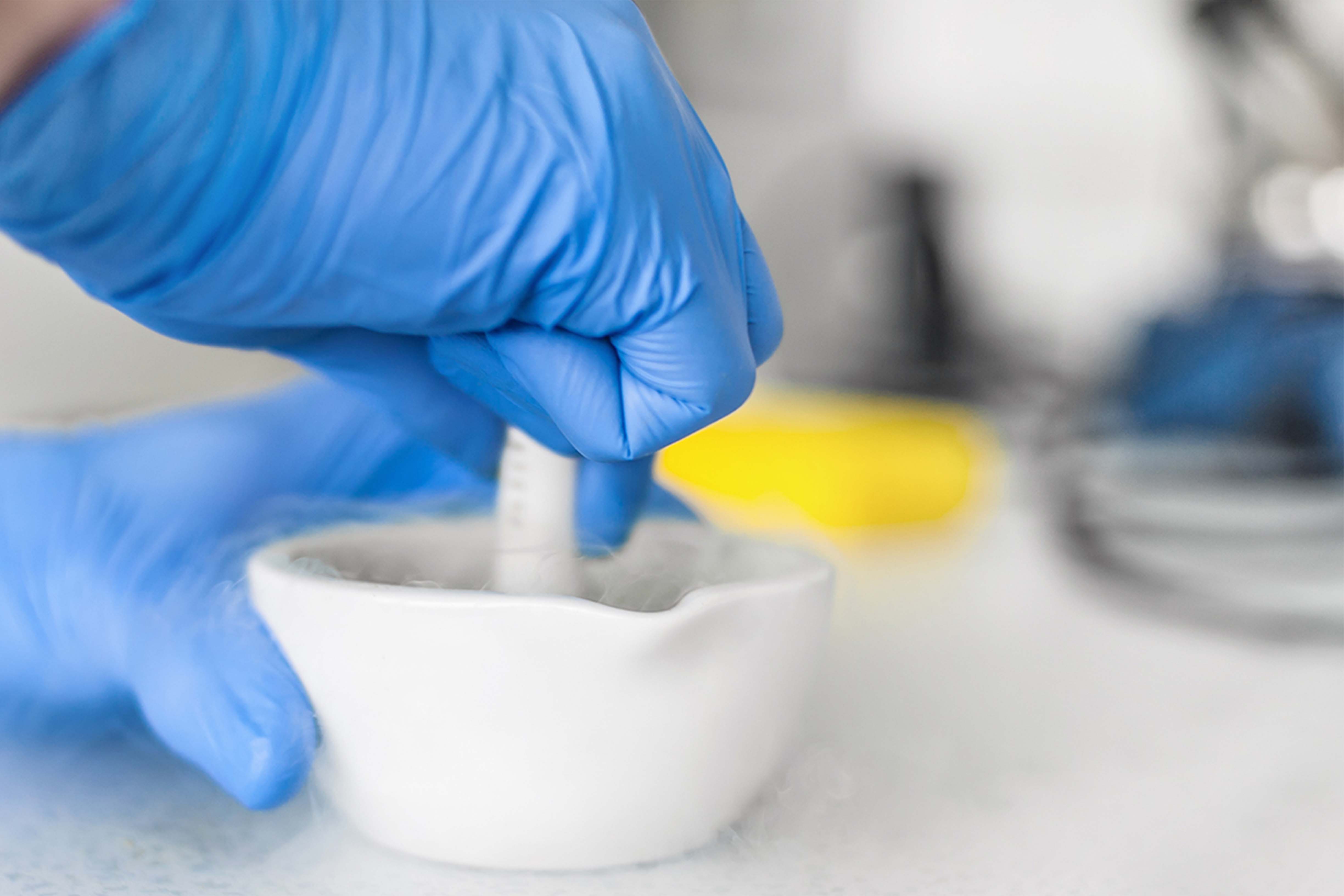 Microcompounding
Substance Use Disorder (SUD) is a growing public health emergency in this country. Many people in recovery need non-standard medication dosages to successfully battle their addiction. Our expert pharmacists compound safe, personalized medication patients need to recover and heal.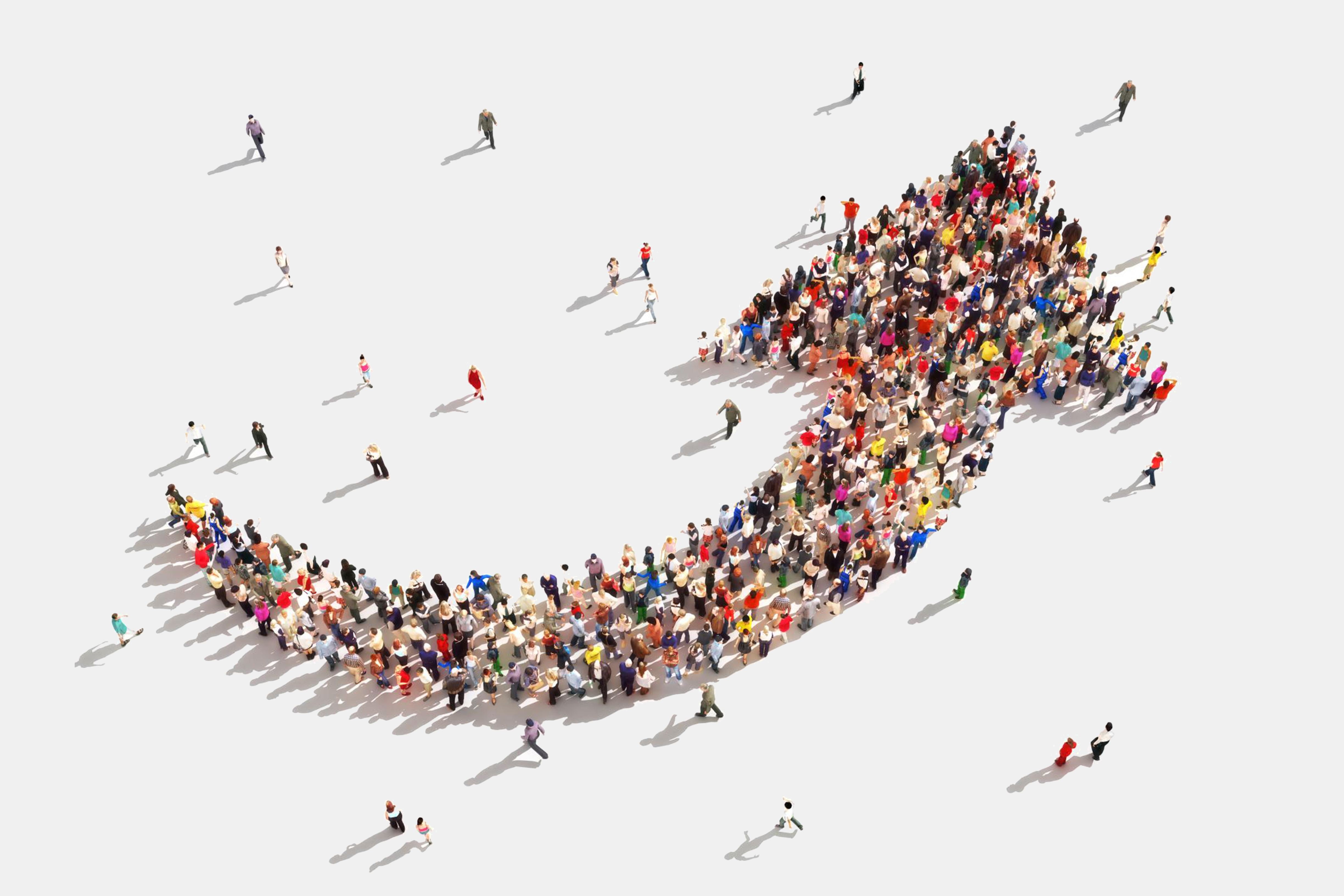 Behavioral Health Footprint Expansion
We developed an innovative partnership where federal funding, private partners and a health system established a sustainable model of supportive behavioral health which increased access, reduced the system heath spend on frequent utilizers of the emergency room and addressed a great community need.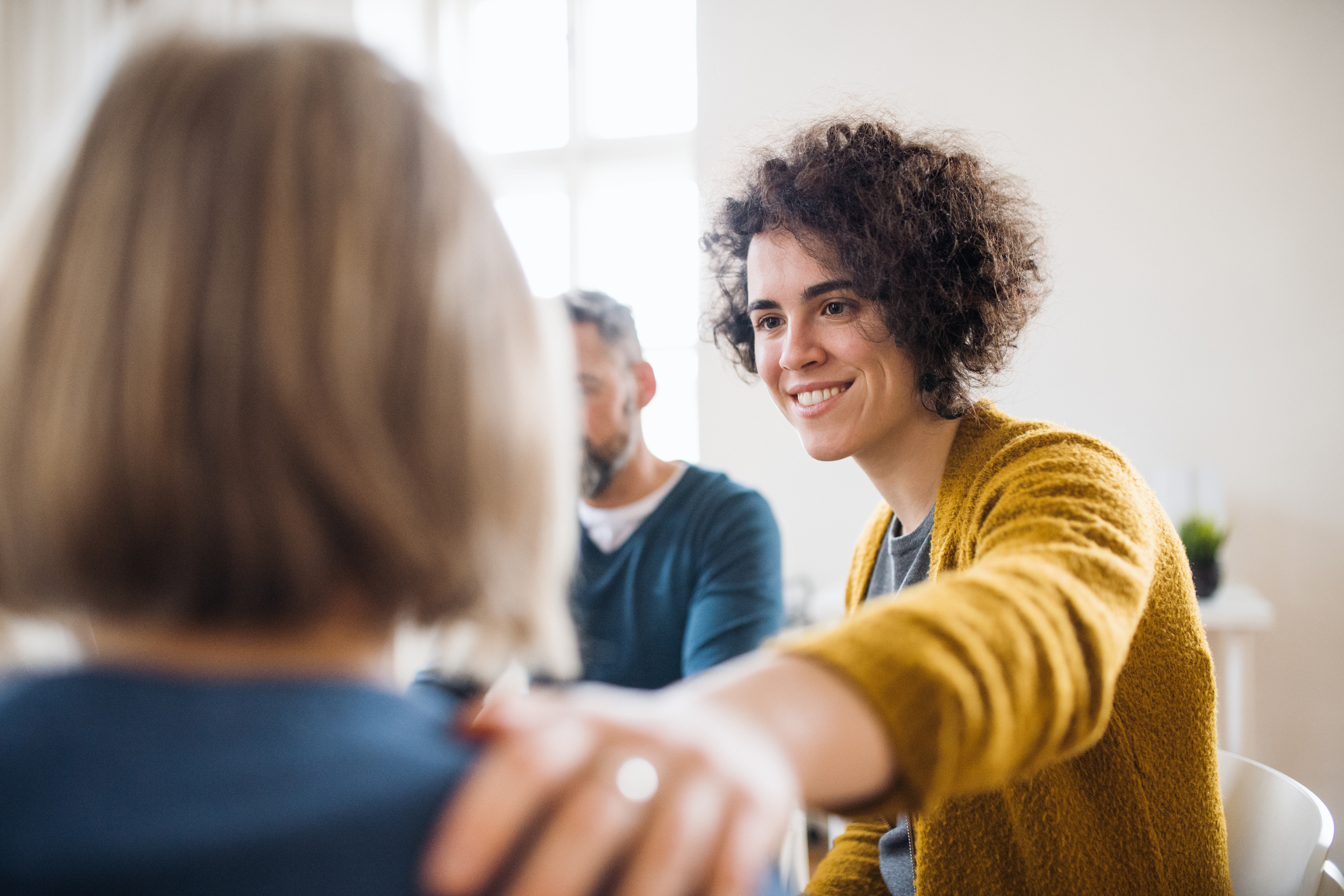 Integrated Care
In order to develop a system of care we leveraged state, federal, philanthropic funding, and emerging technology to develop a robust system of care which reduced cost, improved patient and provider satisfaction, and developed a sustainable infrastructure for a integrated health system.
Transforming Behavioral Health
The McAuley Residence
Housing for Recovering Women and their Children
The McAuley Residence, currently located on State Street in Portland, serves women who struggle with addiction and have experienced other problems such as homelessness, domestic violence, broken relationships, mental health issues, or incarceration. The Residence gives women access to health and dental services and life skills programs.
"Women enter in a state of homelessness, hopelessness, and then they transition, over a period of time, into very powerful women, ready to take on any aspect of life's inevitable challenges."
 — Mercy Hospital
Model: Affordable Housing and Recovery Housing
Location: Portland, ME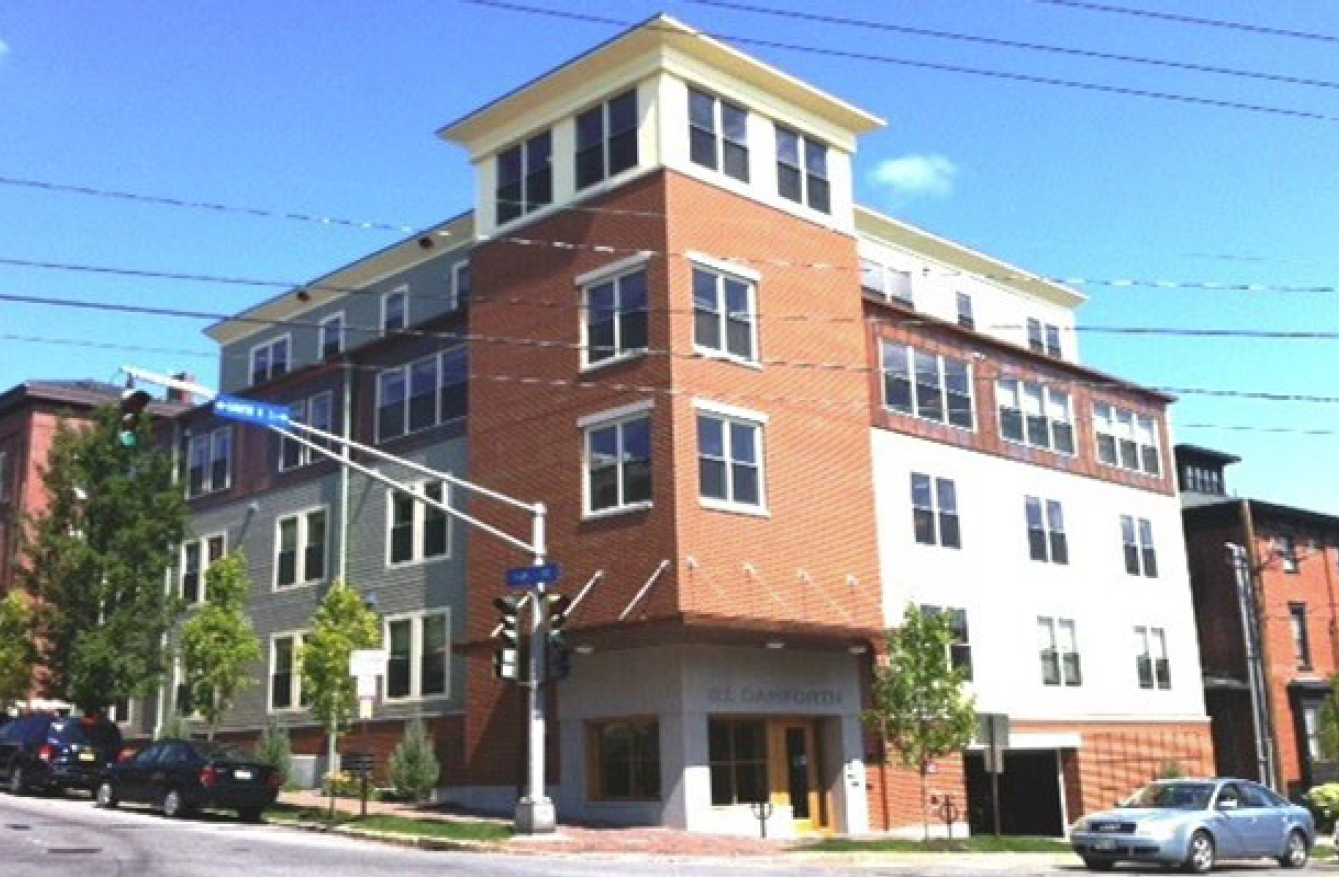 OneFifteen
A Non-profit recovery ecosystem dedicated to helping people live free of addiction
The organization believes successful recovery is achieved through personalized, evidence-based care and unwavering support from care providers and the community.
OneFifteen's flagship program is based in Dayton, Ohio, a campus that provides a full continuum of services, including outpatient and inpatient treatment, crisis stabilization and rehabilitation housing, as well as wraparound services such as vocational training.

Model: Recovery Housing Outpatient and Inpatient Treatment
Location: Dayton, OH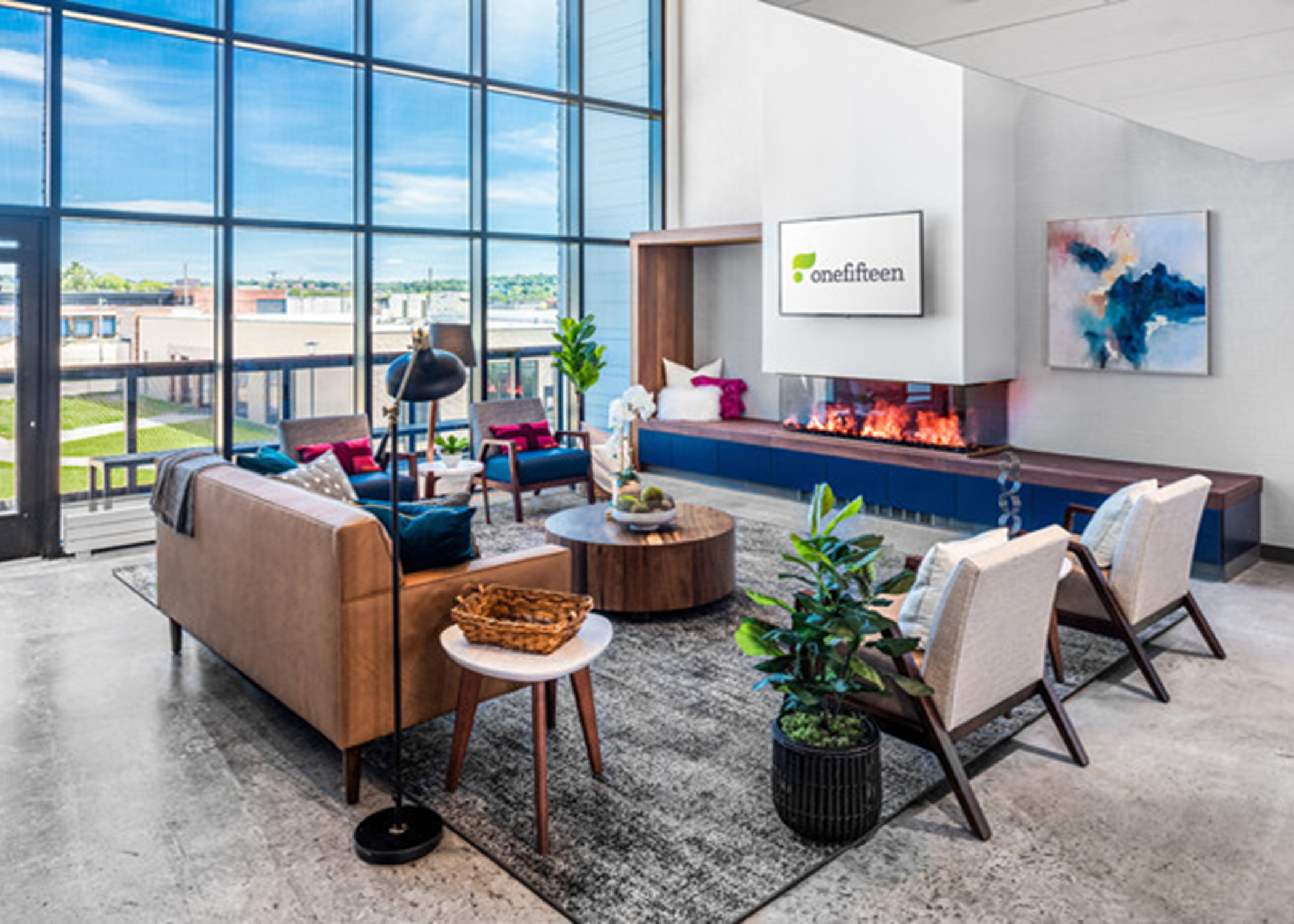 "It doesn't matter where you come from, our doors are open."