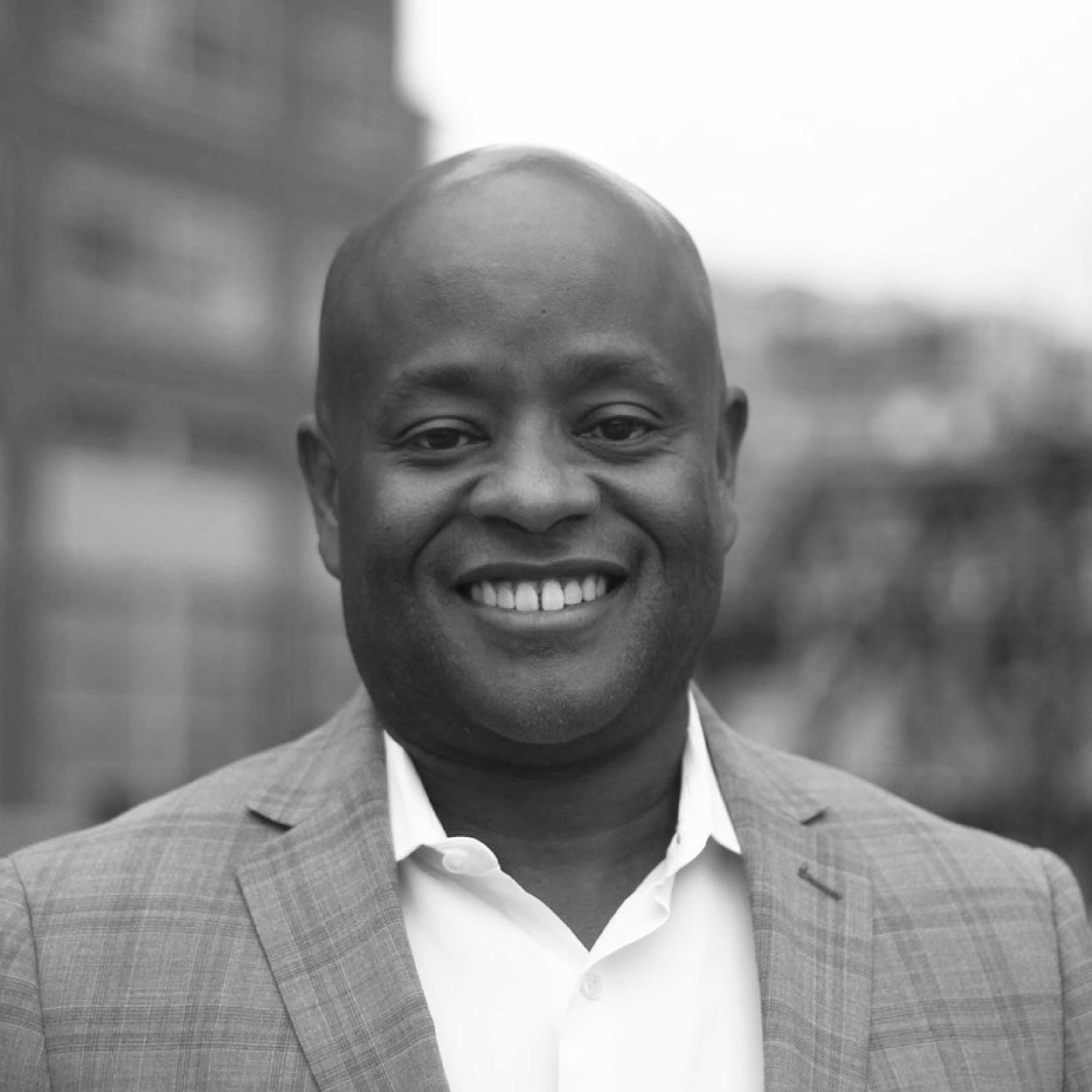 "The behavioral health needs of communities are largely unmet but there are collaborative models of care across the country that are serving as guideposts for the future."
James Corbett, MDiv, JD
Principal
James Corbett is a seasoned healthcare executive bringing over a decade of c-level leadership experience in behavioral health. James has served as a Fellow at Harvard Medical School, Harvard's Safra Center for Ethics and the Nashville Healthcare Council.
Transforming Behavioral Health
Initium has a proven track record in behavioral health. Our team brings decades of experience working at the intersection of behavioral health, health systems, and the community. We understand the numerous entities involved in this ecosystem and have successfully coordinated efforts across stakeholders to address the unmet behavioral health needs of communities. Our experience working with both rural and urban communities and our healthcare acumen have helped us develop an innovative approach to building comprehensive behavioral health strategies based on national best practices.
We support government agencies and health systems to analyze existing behavioral health services, identify gaps, and develop cost-effective and comprehensive solutions. Our team brings together physicians, public health professionals, healthcare executives, and construction experts, along with a cadre of expert project managers, researchers, and financial analysts. Our feasibility studies address clinical, operational, and financial needs along with site and facility requirements and design recommendations.
Behavioral Health Gap Analysis
Assess population needs and gaps in services currently available
Service Needs and Projections
Define services and projected utilization, current and future
Financial Analysis
Capital and operational costs, reimbursement, and funding opportunities
Solution Design
Facility and programmatic design to meet community needs
Benefit Analysis
Projected benefits to community from new services
Our community engagement process intentionally addresses the unique needs of diverse populations, including people experiencing homelessness, people with disabilities, and people of color. We built trust with each stakeholder and community by valuing their input, through active participation, and by encouraging belief in a shared vision. This allows us to ensure that the services developed by our clients will be accessed by those who need them most. We partner with our clients and their communities to raise awareness, break down silos, and unite stakeholders to inspire meaningful change.

Community listening sessions and charrettes

1-1 and small group interviews

Social media outreach and engagements

Hyper-local influencer campaigns

On-the-ground meetings and organic connections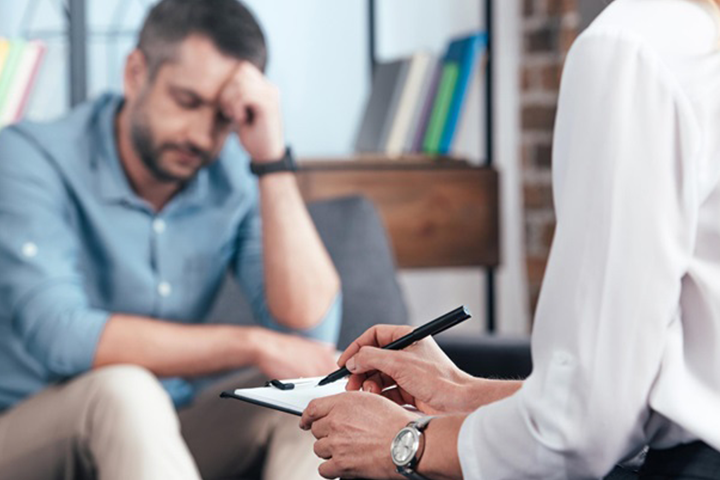 Crisis Continuum of Care
We provide a comprehensive evaluation of crisis care for mental health and substance use disorders. We map the patient journey, identify resource gaps, and develop solutions that reflect national guidelines and leading-edge practices, so communities can confidently invest resources in what works.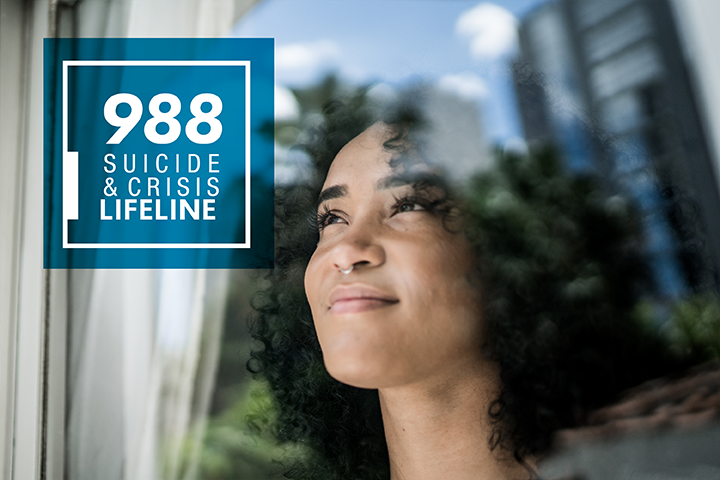 Public Awareness Campaigns
By using a holistic, public health-based approach, our team creates innovate campaigns that educate both general and at-risk populations about behavioral health resources available to help during a time of crisis, such as the 988 Suicide & Crisis Lifeline.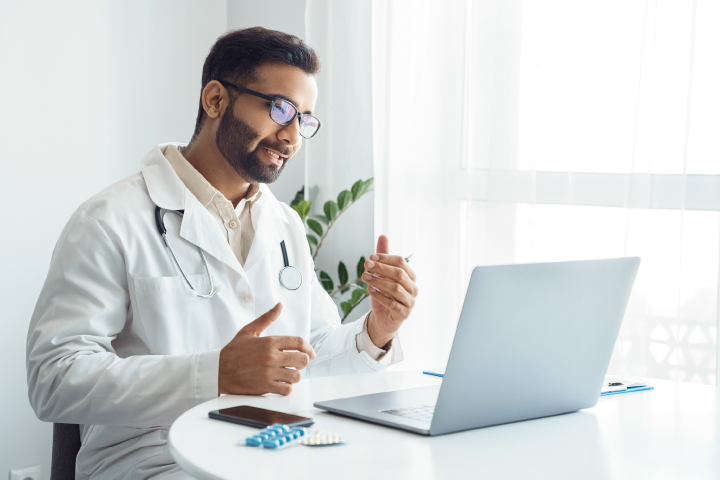 Virtual Care
The hybrid model of care is the future of healthcare delivery. It's not in person or telehealth, it's the combination of the two that will effectively serve our patients and communities. We provide a proven methodology to simplify the strategy, implementation and management of your telehealth services.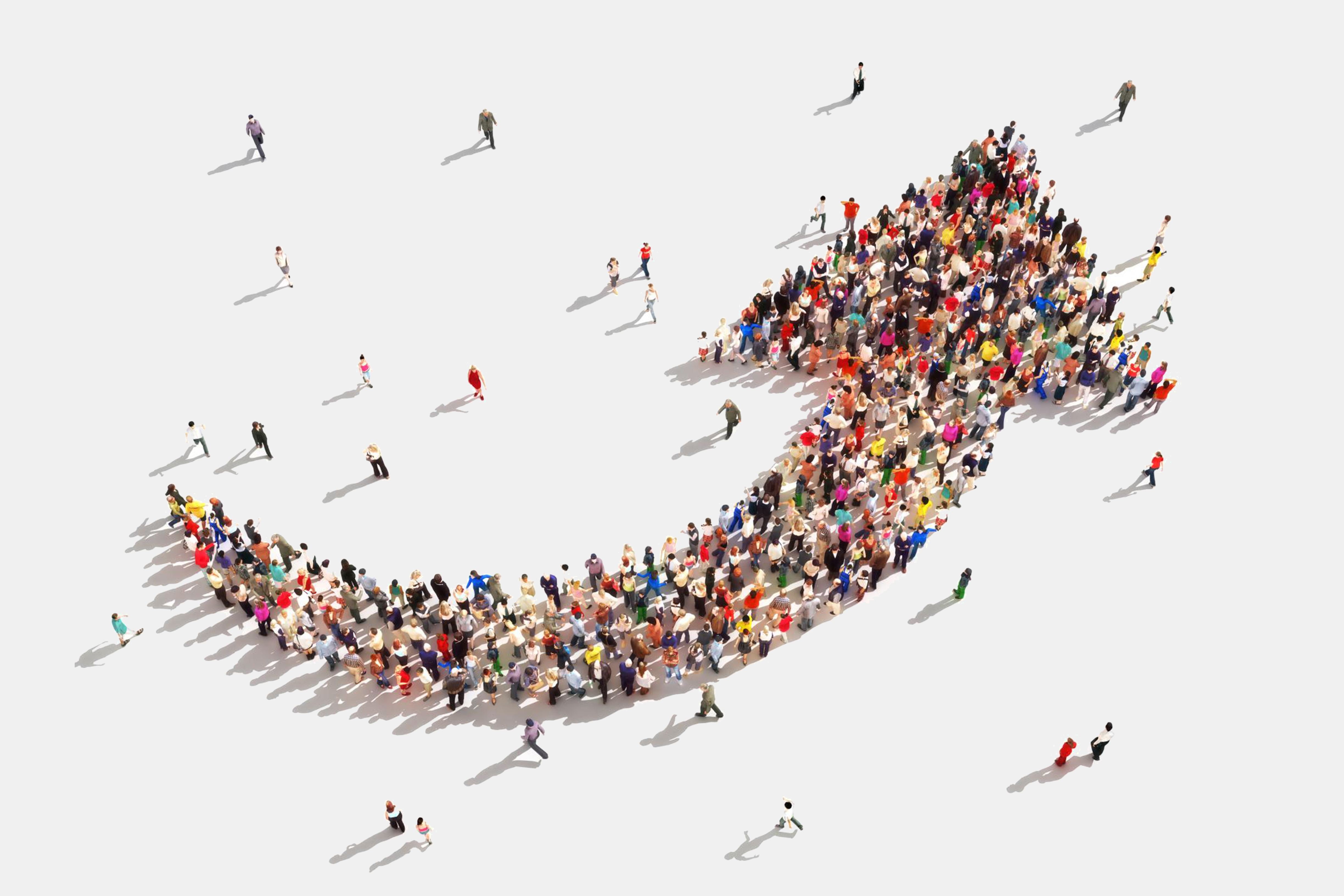 Behavioral Health Footprint Expansion
We developed an innovative partnership where federal funding, private partners and a health system established a sustainable model of supportive behavioral health which increased access, reduced the system heath spend on frequent utilizers of the emergency room and addressed a great community need.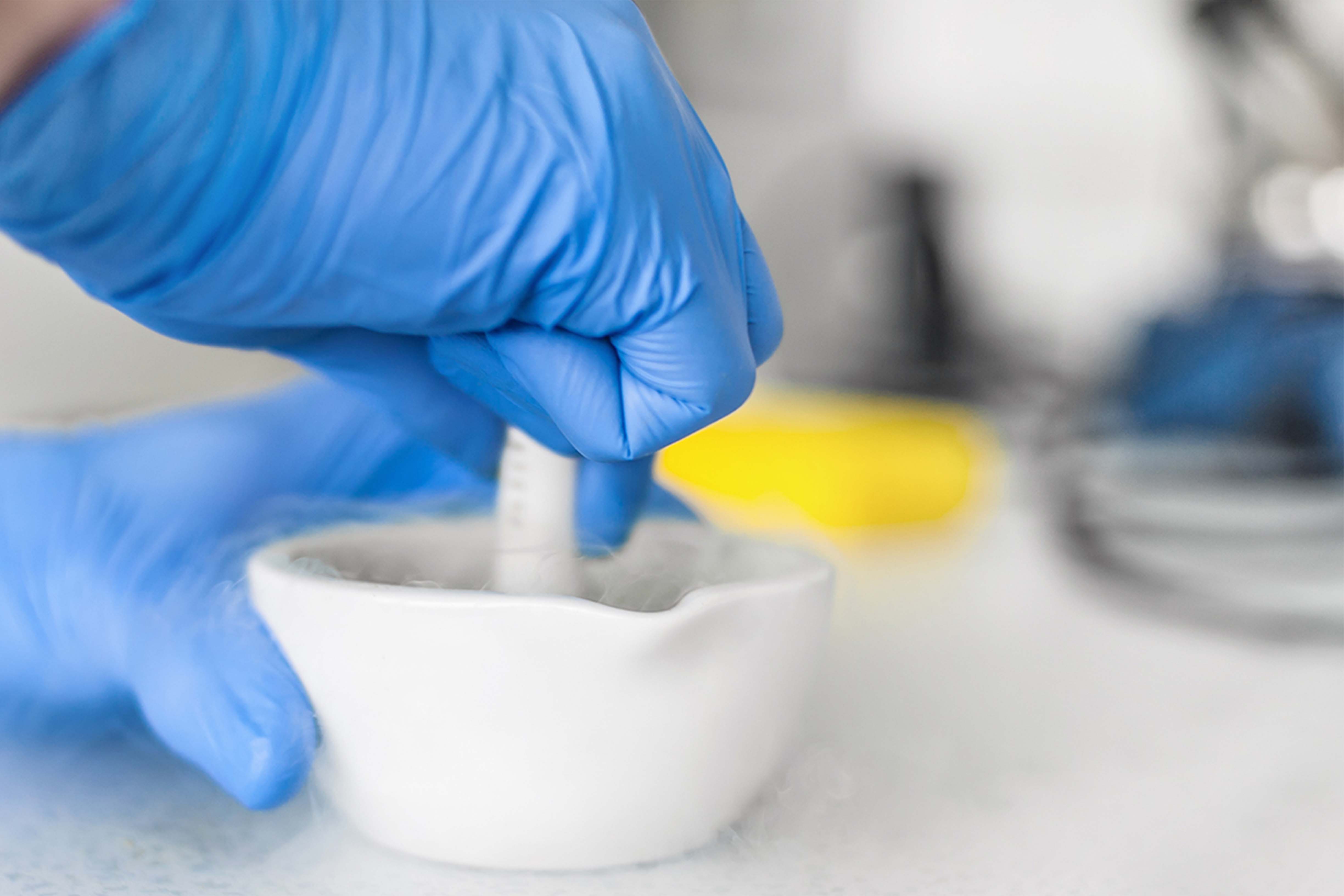 Microcompounding
Substance Use Disorder (SUD) is a growing public health emergency in this country. Many people in recovery need non-standard medication dosages to successfully battle their addiction. Our expert pharmacists compound safe, personalized medication patients need to recover and heal.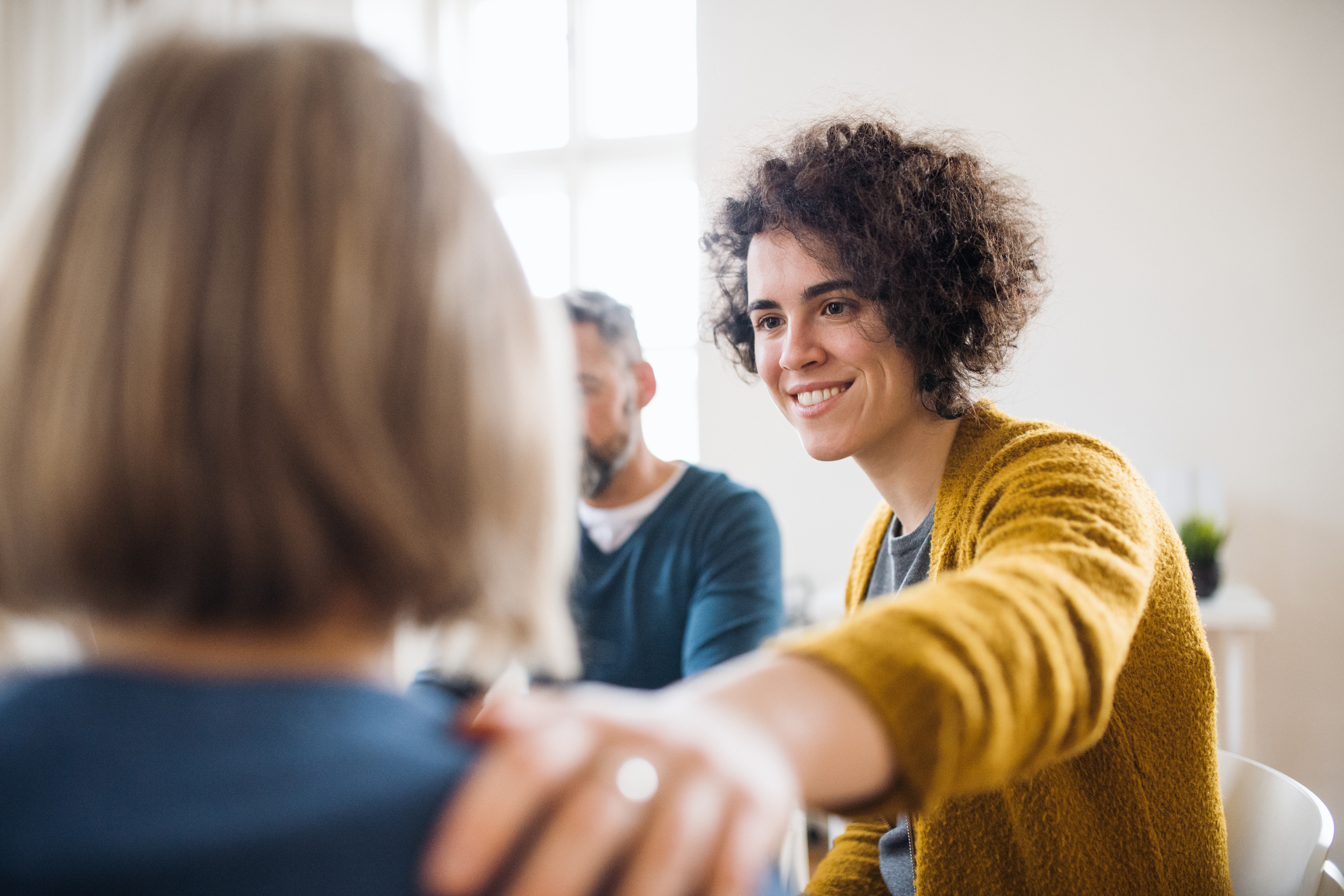 Integrated Care
We leveraged state, federal and philanthropic funding along with emerging technology to develop a robust system of care which reduced cost, improved patient and provider satisfaction, and developed a sustainable infrastructure for an integrated health system.

OneFifteen
A Non-profit recovery ecosystem dedicated to helping people live free of addiction
The organization believes successful recovery is achieved through personalized, evidence-based care and unwavering support from care providers and the community.
OneFifteen's flagship program is based in Dayton, Ohio, a campus that provides a full continuum of services, including outpatient and inpatient treatment, crisis stabilization and rehabilitation housing, as well as wraparound services such as vocational training.

Model: Recovery Housing Outpatient and Inpatient Treatment
Location: Dayton, OH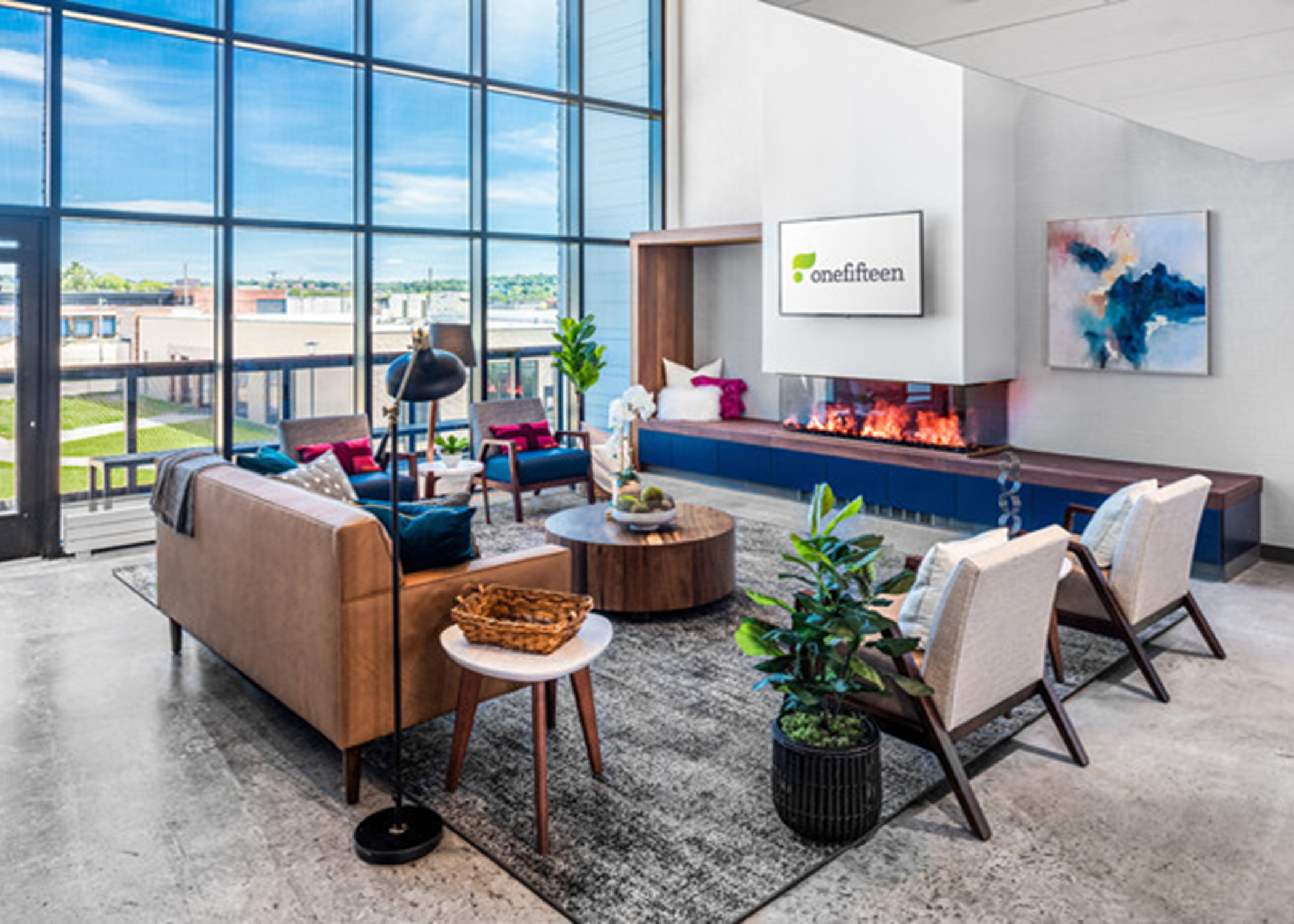 "It doesn't matter where you come from, our doors are open."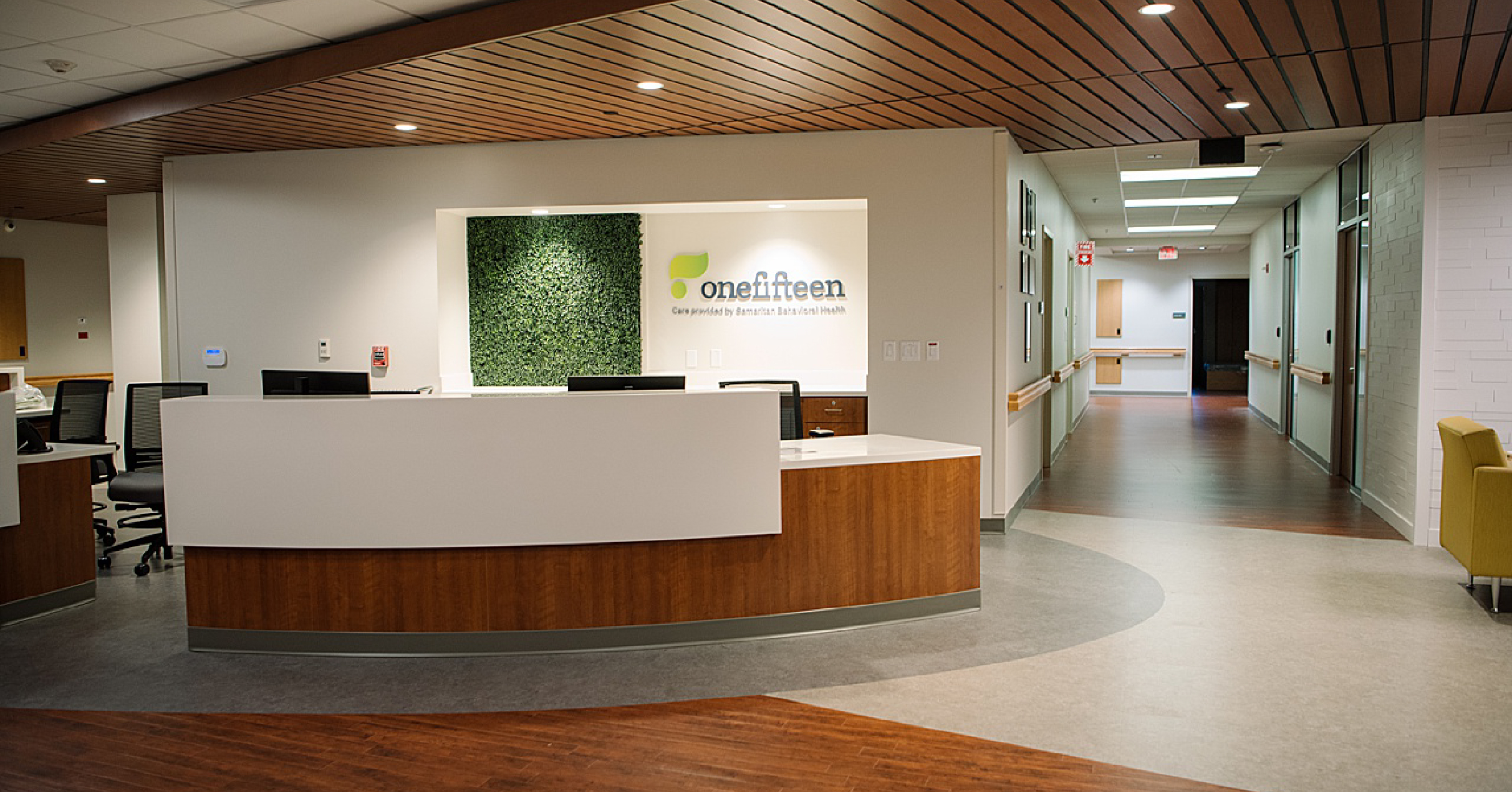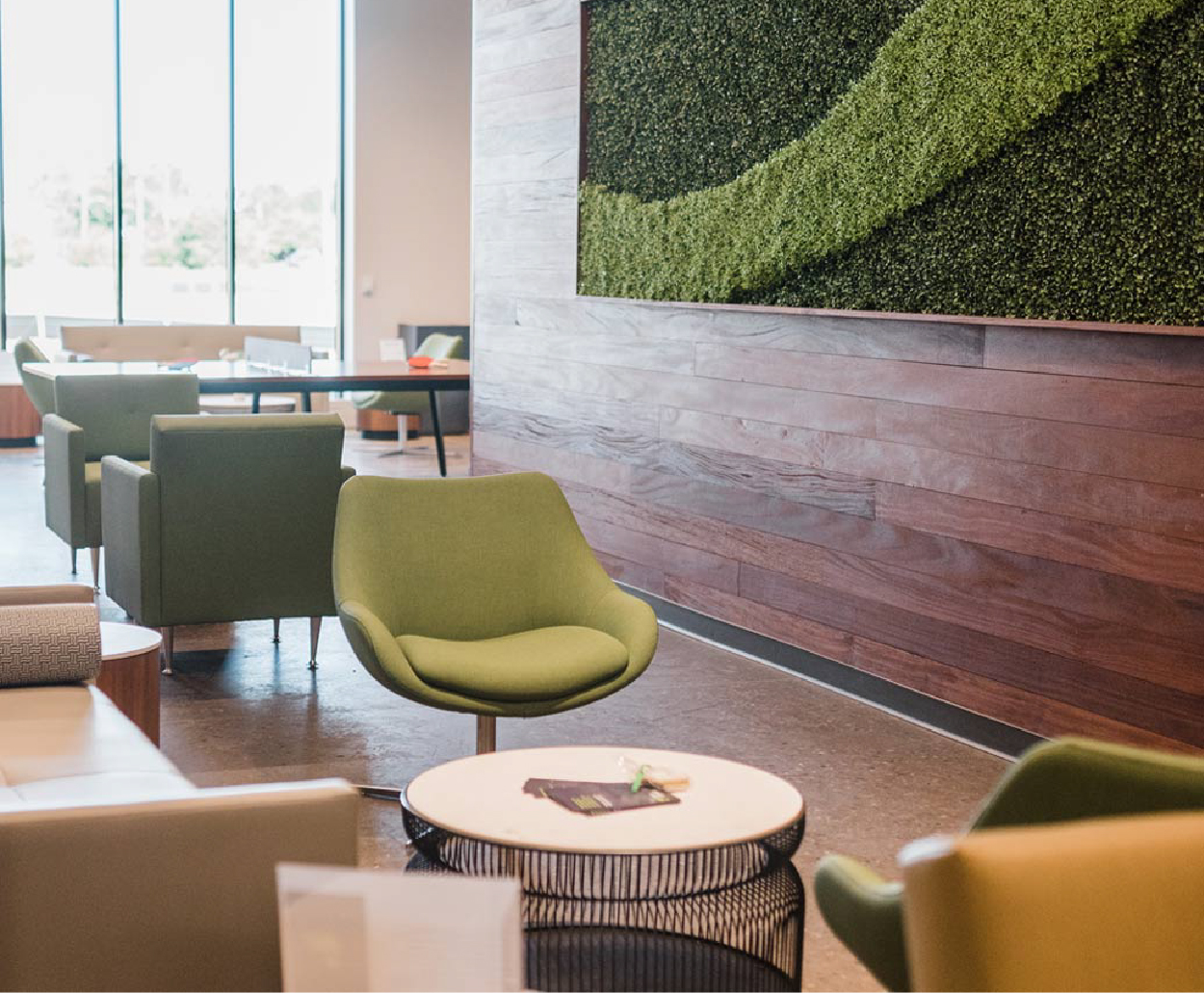 The McAuley Residence
Housing for Recovering Women and their Children
The McAuley Residence, currently located on State Street in Portland, serves women who struggle with addiction and have experienced other problems such as homelessness, domestic violence, broken relationships, mental health issues, or incarceration. The Residence gives women access to health and dental services and life skills programs.
"Women enter in a state of homelessness, hopelessness, and then they transition, over a period of time, into very powerful women, ready to take on any aspect of life's inevitable challenges."
 — Mercy Hospital
Model: Affordable Housing and Recovery Housing
Location: Portland, ME