An experienced healthcare executive with over a decade of c-level leadership success, James Corbett is a visionary with a refreshing and forward-thinking approach to healthcare delivery. His perspective reflects an innovative and energetic voice gained from two decades of diverse experiences which make for engaging, provocative, and substantive speaking engagements. His areas of presentation expertise include: research and innovation, Medicaid strategies, behavioral health, repurposing hospitals, population health, and bioethics.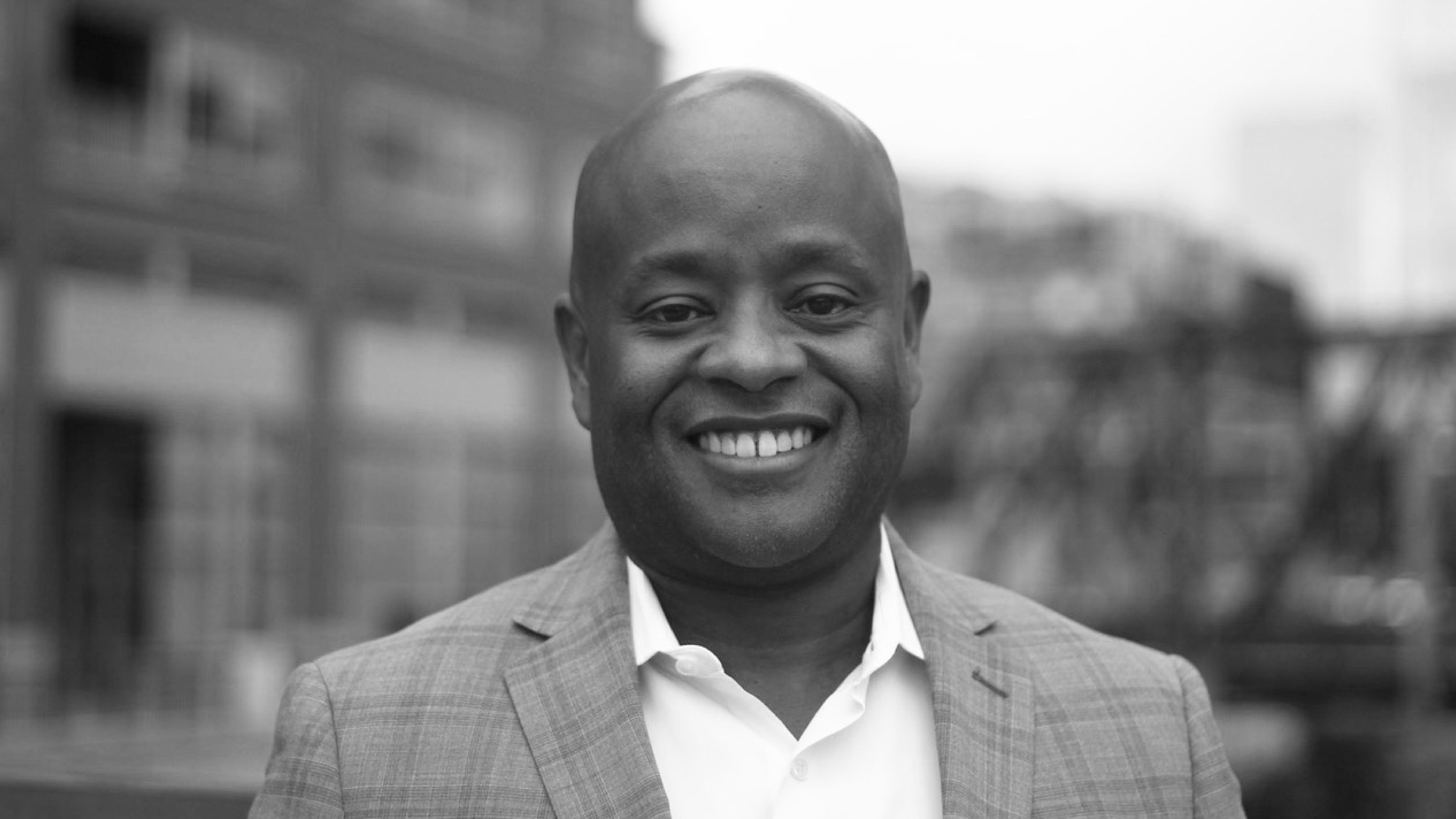 Keynote: Johns Hopkins University
Ethical challenges of care delivery and a vision of what is possible by moving beyond charity and re-imagining community.
Keynote: National Center for MLP
Aligning medical-legal partnership (MLP) with health system operations.
Keynote: Harvard Medical School
Addressing social justice issues in health care.
Keynote: Massachusetts General Hospital

Leveraging cultural competence training, and evaluation strategies to improve health outcomes.
Initium Health
Initium was founded on the principle of returning to the origins of health with innovative solutions for patients, administrators, and providers. Initium is a public benefit corporation committed to innovating to improve human health.