Introducing Initium Farms
Established in March of 2022, Initium Farms is the newest branch of the Initium Health enterprise. As a public benefit corporation focused on healthcare we understand that a nutritious diet is the foundation for a healthy life. Our mission to improve human health through innovation will expand with the launch of Initium Farms. 
Nestled in the rolling hills of Larkspur, Colorado, 10-acres of organic farmland is located just east of the Front Range. We believe proper nutrition is the foundation for a healthy life! Initium Farms will serve as a launchpad for education and advocacy meant to improve issues that are currently impacting our nation's foodscape. We are consultants at heart that understand how to implement innovative and efficacious systems. 
Food is medicine. A quality diet and nutritional education places power in the hands of a consumer. Our organically grown products will not only improve the food consumption for families all over Colorado, but will also positively impact the community through educational seminars and community immersion retreats. An impressive greenhouse, two hoop houses, a creamery, and a multipurpose barn provides the perfect space for germination, growth, and harvesting of the highest quality products.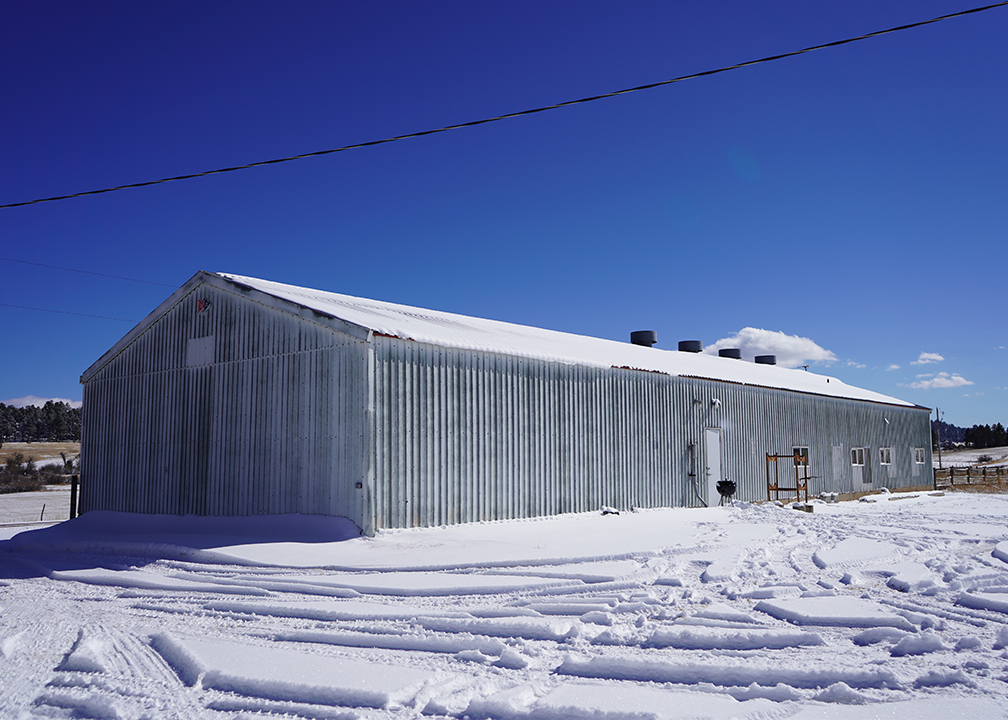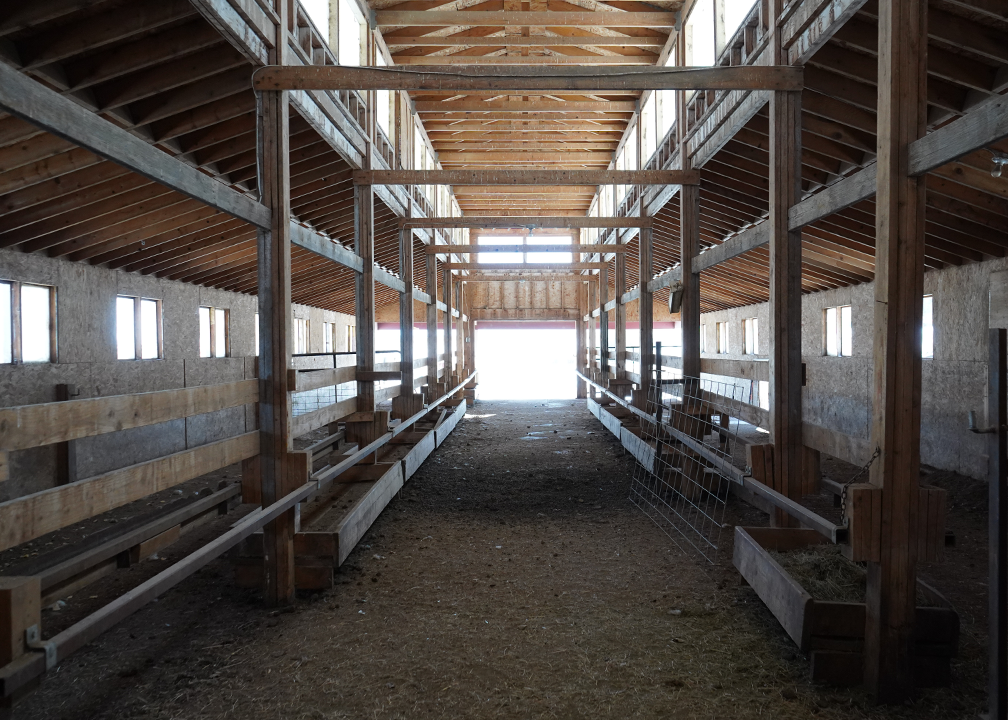 We believe the health of a community can improve one family at a time. A quality diet empowers individuals to invest in their future health. We inspire to create a wave of change through locally grown, organic practices, and innovative integration within the local market. Education and investment into nutritional education will be on the forefront of every Initium Farms pursuit. We are proud to embark on a journey that will positively impact the health and well-being of the communities we seek to serve daily.