26th Annual Shallenberger Lecture
Modern health care requires balancing competing obligations and responsibilities. This presentation will highlight the ethical challenges of care delivery and offer a vision of what is possible by moving beyond charity and re-imagining community.

James Corbett, Principal of Initium Health, is honored to be appointed as an expert advisor to The Agency for Healthcare Research and Quality (AHRQ). For the first time in the history of AHRQ they are presenting The Visualization Resources of Community-Level Social Determinants of Health Challenge. This challenge was created to enhance value-based care by supporting a new prototype design of data visualization methods that help organizations innovate their knowledge of SDOH factors that contribute to poor quality outcomes.
Click here for more information
WE ARE
TRUSTED INSIDERS
Our organization has a remarkable story to tell. We have assembled an outstanding group of subject matter experts, practitioners, and innovators in the healthcare industry. We have decades of experience working in health systems and we've learned a lot about what works well (and what doesn't) along the way. We advise our clients using our collective knowledge in clear, practical and helpful terms. No fluff. No bull. We are passionate people who want to make the world a healthier place through a better healthcare ecosystem. Sure, making the world a healthier place is a bold mission. But we aren't afraid of bold.
OUR PUBLIC BENEFIT COMPANIES & NON-PROFIT ORGANIZATIONS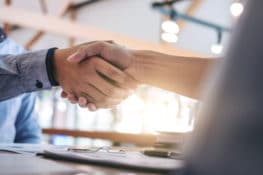 Initium was founded on the principle of returning to the origins of
health
with novel approaches. We pride ourselves on helping clients navigate complex healthcare environments with competing priorities in order to drive growth.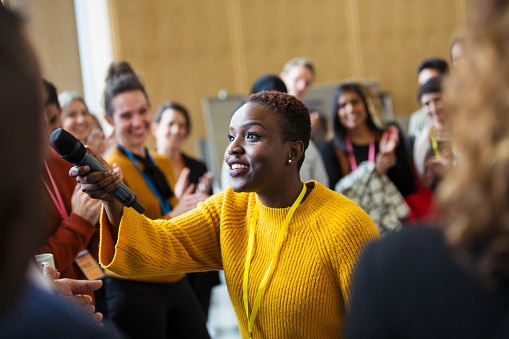 Initium Cares, a non-profit organization was established in 2019 with a purpose to empower partnerships between the healthcare system and community-based organizations.