Pharmacy operations — a patient-centric approach, a revenue source.
 FUTURE OF RX
A NEW PARADIGM 
Today's healthcare landscape is tough to navigate, and your hard work should pay off. Our pharmacy solutions bring best-in-class clinical, operational, and technological support to your team, allowing them to excel as pharmacy professionals and yield measurable results. We'll help you tackle hyper inflated drug costs, and we are willing to go at risk with you in order to produce savings.
We customize our services based on each hospital's needs, supporting our clients through assessments, project work, and data and analytics, as well as onsite or off-site operational support and leadership. All of our services are flexible and available as a stand-alone service or can be combined to drive greater value, depending on your needs.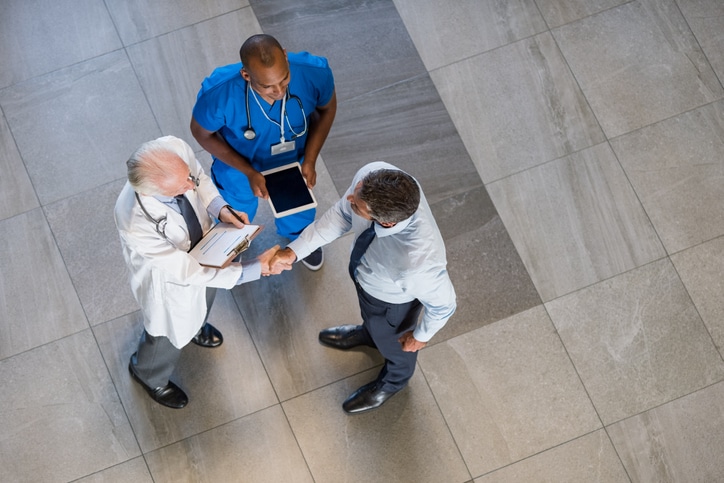 STREAMLINE OPERATIONS
Healthcare policy, technology, and trends are always changing and evolving. We study these changes day in and day out, presenting strategic opportunities for your pharmacy operations to grow, change and improve to sustain cost reduction for years to come.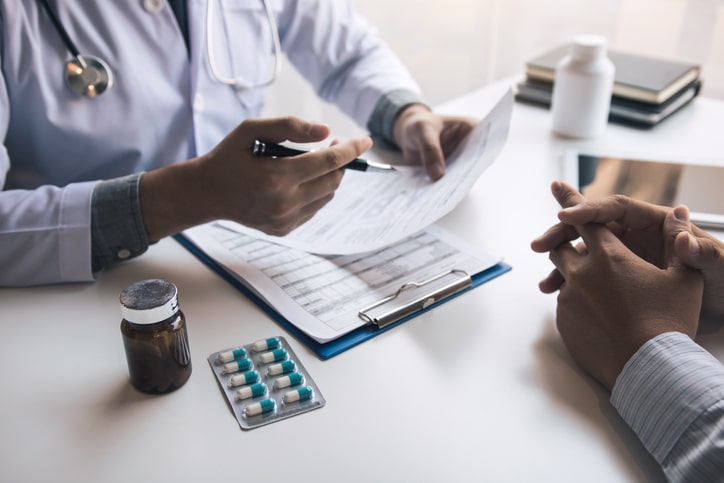 WHOLESALER / GPO
We work on your behalf to engage all stakeholders in the RFP process for GPO and wholesaler contracts, supporting your negotiations with our expertise. Experience substantial benefits and cost savings with documented results ranging from $10M to $45M depending on health system size.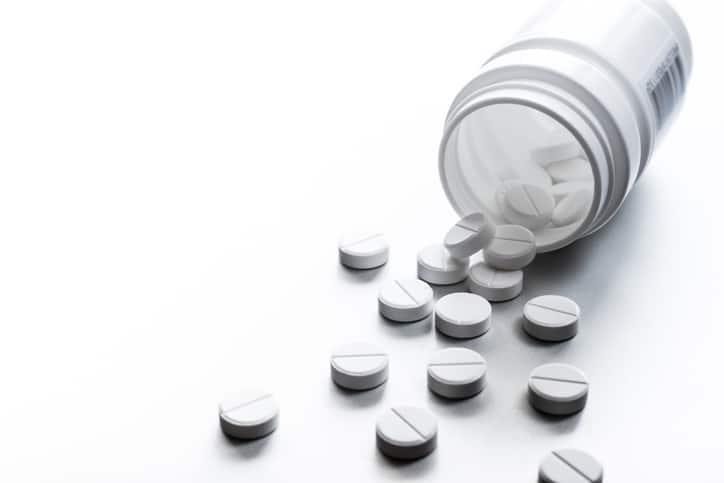 SYSTEM P&T COMMITTEE
Establish the infrastructure you need to standardize your health system formulary, reducing costs and improving patient outcomes and safety. We work with you to optimize your P&T composition and function and secure the support needed to operate efficiently.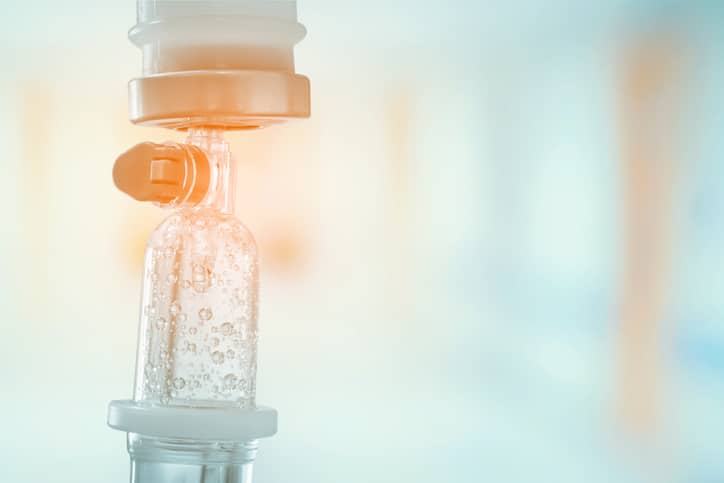 INFUSION LINE/ SPECIALTY RX
Maximize contracts, reduce costs  and improve margins while increasing patient satisfaction. A full-scale redesign for all aspects of  day-to-day operations including: service line, billing, front office work, prior authorization, finding right product, and negotiating contracts.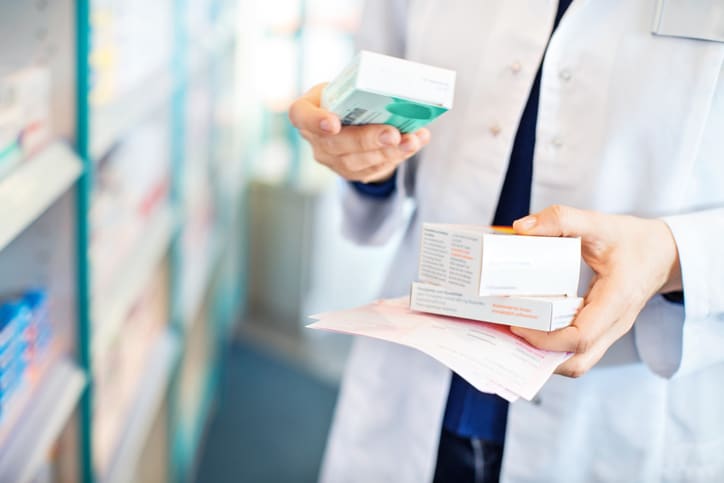 INVENTORY REDUCTION
Deploy inventory strategies such as central self-distribution to leverage purchasing power, optimize contracting, and reduce costs. Our pharmacy experts help you implement best practices for pharmacy inventory reduction, streamline buying, and align corporate synergies across your health system.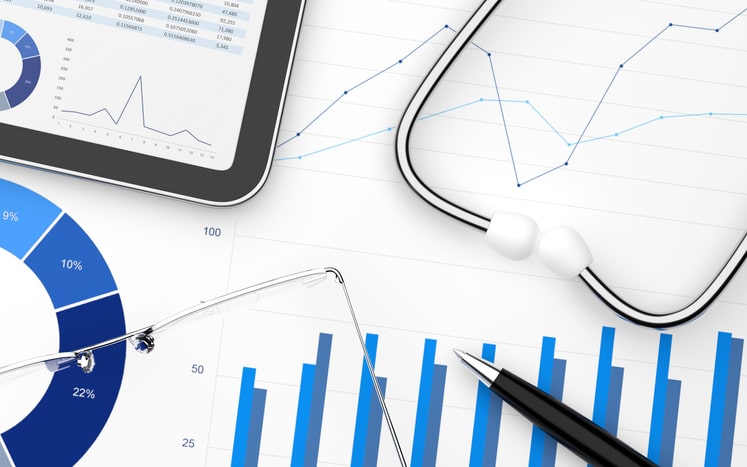 DATA ANALYTICS
We implement a proprietary analytics dashboard to show your savings and real time costs. View your data in an intuitive, easy-to-use interface with presentation-ready reports.
Case Study: Pharmacy Operations
Extensive Redesign 
A comprehensive review of pharmacy infrastructure revealed opportunities to streamline operations, fix billing, and improve processes to enhance revenue. GPO and wholesaler arrangements were renegotiated, and all pharmacy contracts were assessed for revenue potential. 
Retail Pharmacy
We optimize retail pharmacy operations so that you can interact with more patients at discharge and between visits, resulting in better medication adherence, lower readmissions, reduce employee drug costs, and increased patient satisfaction.