Strategic Position & Brand
A Technology-enabled Consultancy
SAAS to enable customer healthcare analytics

Trusted Insiders Working for You
Transforming Health Care, Changing Lives
At Initium Health, we've assembled an outstanding group of subject matter experts, practitioners, and innovators in the healthcare industry. We are trusted insiders with decades of experience working in health systems and we've learned a lot about what works well (and what doesn't) along the way. Passionate people who want to make the world a healthier place through a better healthcare ecosystem, we advise our clients using our collective knowledge in clear, practical and helpful terms. Yes, making the world a healthier place is a bold mission. But we aren't afraid of being bold.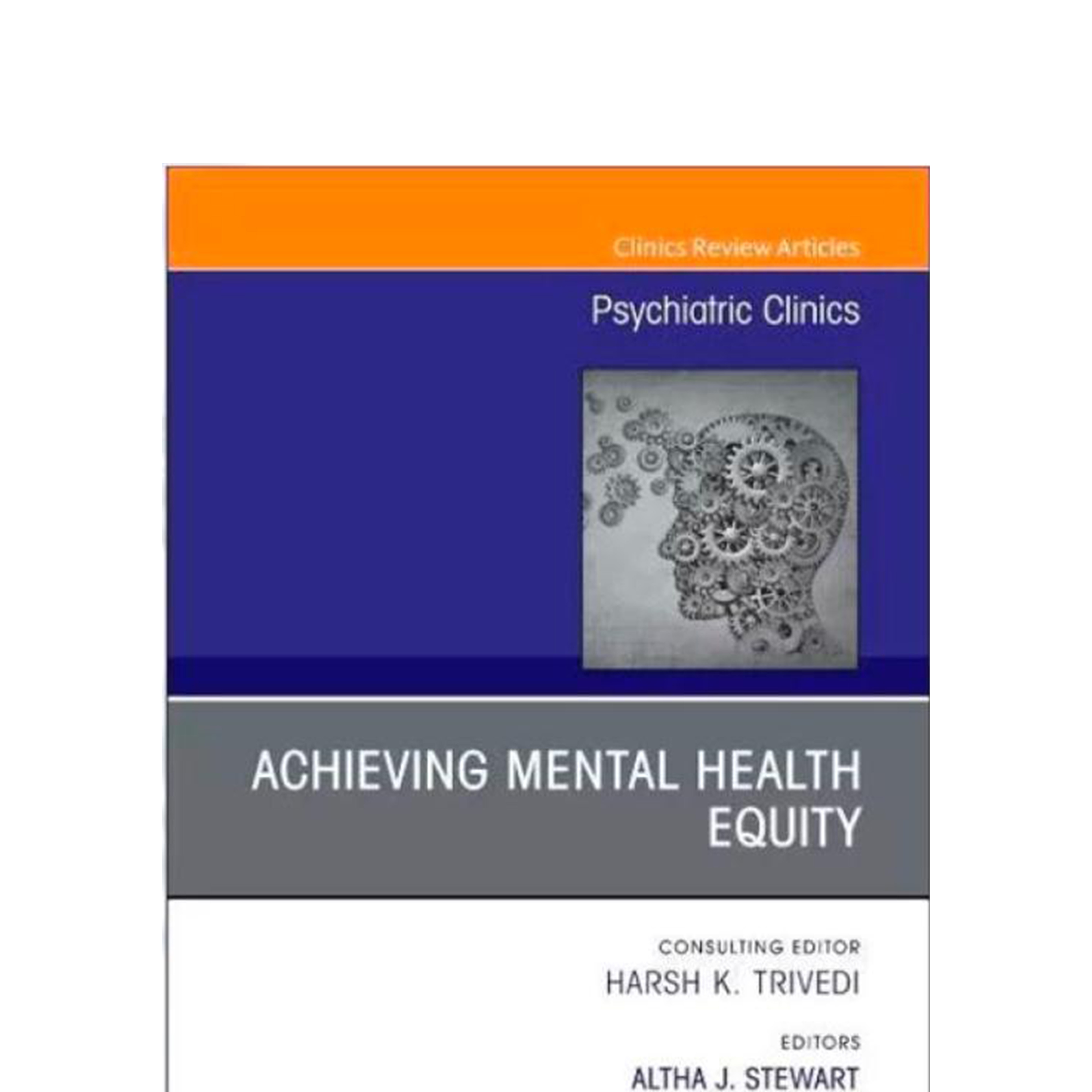 The Business case for Mental Health Equity
The cost of our nation's mental health and SUD burden continues to escalate and is further exacerbated by health disparities that impact rural, ethnic, and low-income populations.  Initium's peer reviewed article on the topic was published in the North American Journal of Psychiatric Clinics.
City of Clovis
Feasibility Study Awarded to Initium Health
---
Clovis, February 2, 2022
–
For the first time in history, the Cities of Clovis and Portales, the village of Ft. Sumner and the Counties of Curry, De Baca, Roosevelt, and Quay have joined together to complete a feasibility study for a regional behavioral health facility. The facility would provide care for mental health and substance use disorders and address an unmet need for service in Southeastern New Mexico. Currently, many New Mexico residents suffering from mental health and substance use issues have a difficult time receiving the care they need.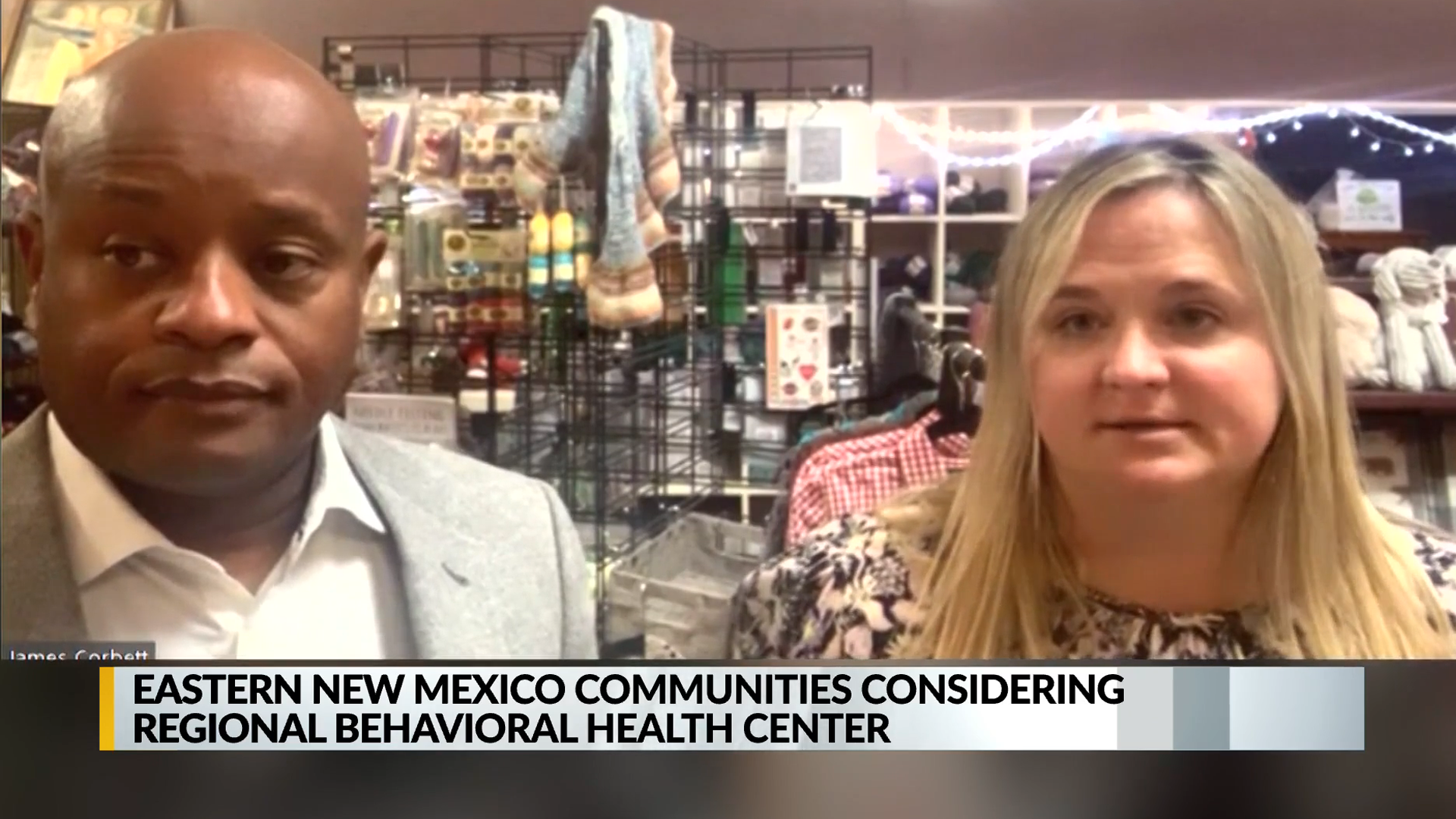 NEW MEXICO
 (KRQE) – Communities across county lines are coming together in hopes of building a regional behavioral health facility in eastern New Mexico. A feasibility study is being conducted in Clovis, Portales, and Fort Sumner to assess the gaps in behavioral health services and provide recommendations to fill those gaps.
Initium Health was hired to conduct the survey and is working with local healthcare providers, local government, law enforcement, schools, and more in Curry, De Baca, Roosevelt, and Quay counties.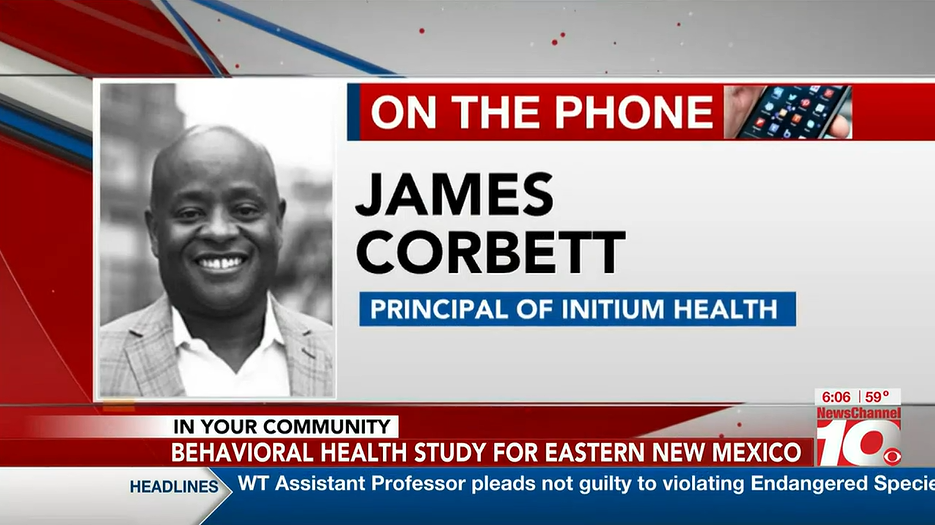 AMARILLO, Texas (KFDA) – A feasibility study is underway for a regional behavioral health facility. Initium Health, a Denver-based consulting firm is partnering with New Mexico officials to address the ongoing mental health treatment needs of the community. Initium Health is a public benefit corporation committed to improving human health. The cities of Clovis, Portales, the village of Fort Sumner, and the counties of Curry, De Baca, Roosevelt, and Quay County are joining together to complete the study. The study is addressing the ability to provide care for mental health, substance use disorders, and the unmet need for services in Southeastern New Mexico.
Experts at enhancing patient care and improving financial performance
As a public benefit corporation, we leverage our deep healthcare expertise and industry affiliations to support health systems, FQHC's, pharmaceutical, and technology companies with operational and technological innovation.
We customize our services based on each hospital's needs, supporting our clients through assessments, project work, and data and analytics, as well as onsite or off-site operational support and leadership.
We help health systems with market segmentation and managing the growing Medicaid population–two important areas that have become key to financial success.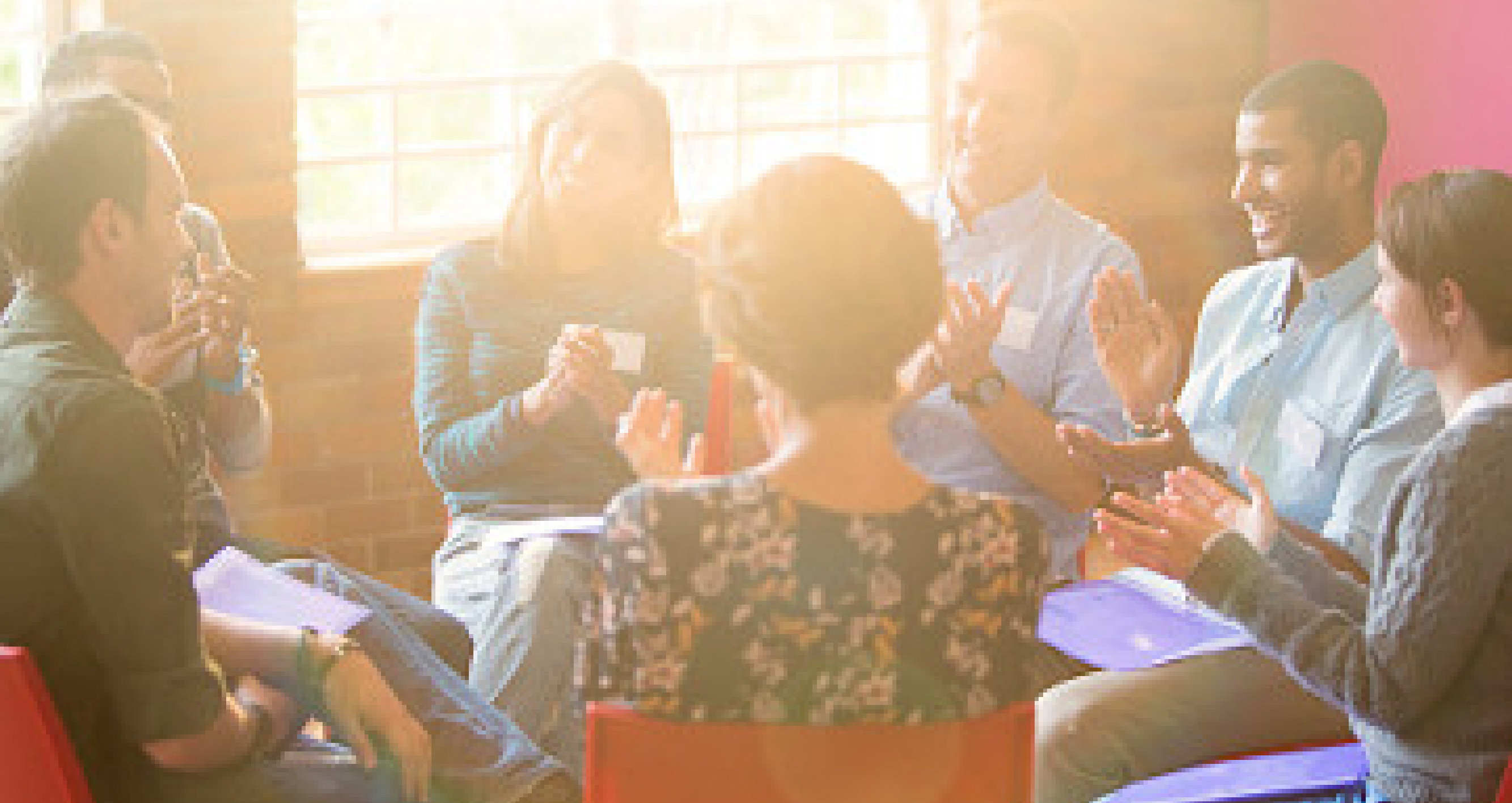 We've developed a playbook of innovative service strategies that help providers transform their care systems into sustainable, income-generating models.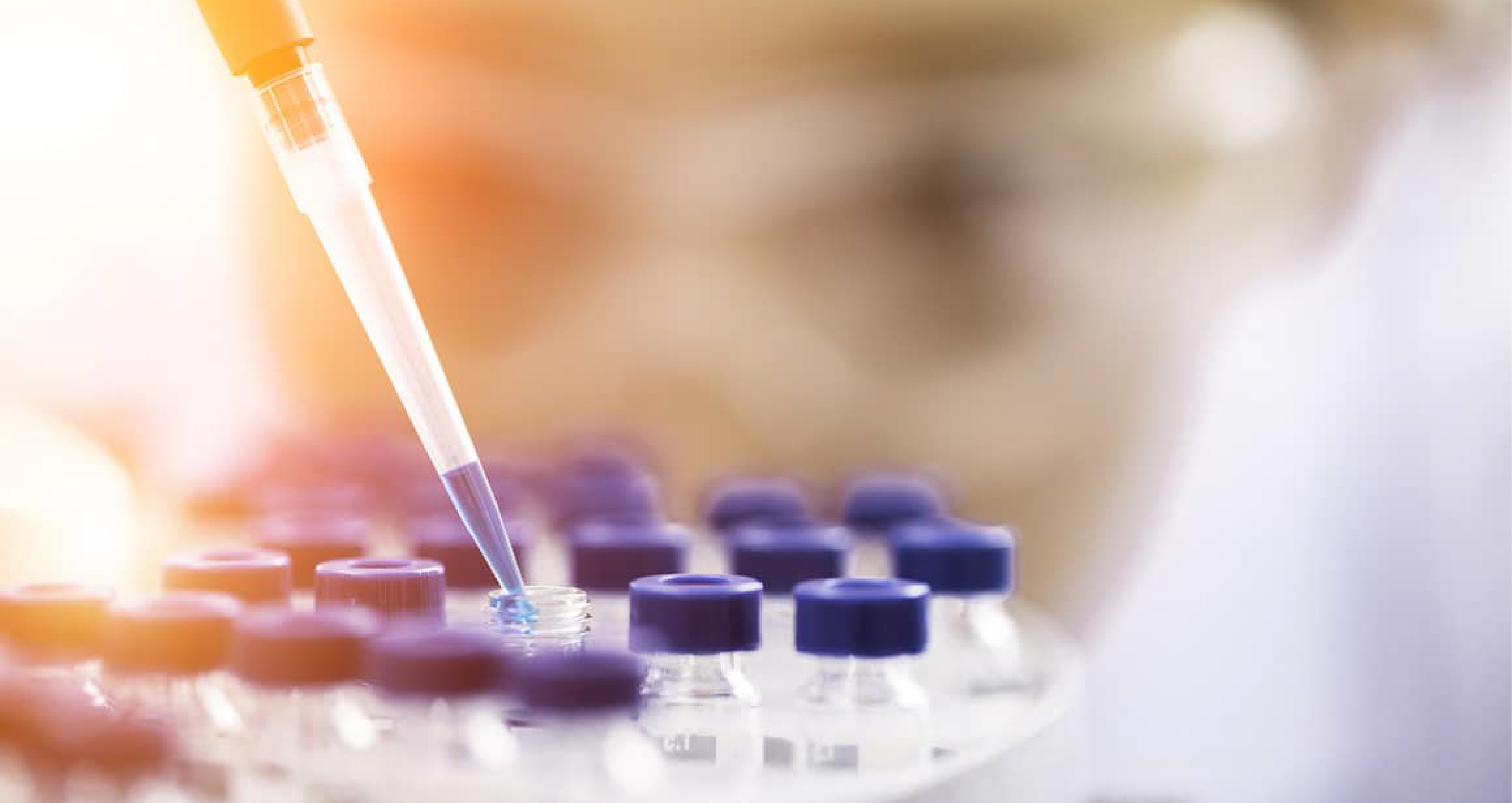 Our team has an established track record of working with pharmaceutical companies on real world evidence trials to illustrate the financial and operational benefits of therapies in order to change coverage benefit determination policies.
Case Study: Pharmacy Operations
LEADING WITH THE PATIENT 
Establishing a patient-centered approach to pharmacy enabled the health system to focus on achieving cost reduction, improving quality metrics and operating with greater integration and productivity.
Our Public Benefit Companies &
Non-Profit Organizations